Ligmincha International Blog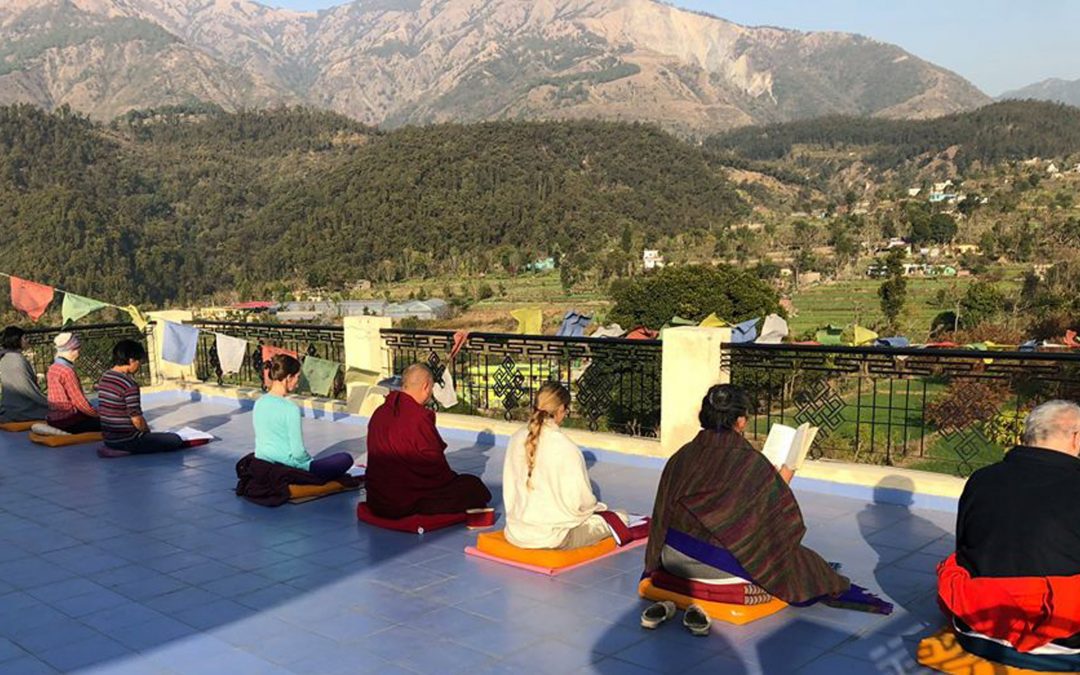 Lishu Institute, Ligmincha's residential retreat center for practice and study of Tibetan Bön teachings, is launching a new retreat program for 2019–2020 featuring a range of offerings.
Since it is often challenging for retreat-goers to find extended periods of time for retreats, Lishu is now offering retreats for two months, one month or two weeks. Students can join the program for one or more retreats each year.
A retreat at Lishu Institute is a great opportunity for in-depth study and practice of the Bön tradition in the serene rural environment of the retreat center. Lishu is located in the northern Indian state of Uttarakhand, not far from the state capital of Dehradun.
The curriculum includes one long, two medium and one short retreat.
September 16–November 10, 2019 (8 weeks): Chöd from the Bön Mother Tantra and Six Lokas from the dzogchen text Kusum Rangshar
November 13–27, 2019 (2 weeks): Daily Offering Rituals in the Bön tradition
January 20–February 16, 2020 (4 weeks): Phowa and Bardo from the Bön Mother Tantra
24–March 22, 2020 (4 weeks): Trekchod and Togel from the Zhang Zhung Nyen Gyü (Four Cycles of Precepts)
All retreats include teaching and practice.
Lishu Institute was founded by Geshe Tenzin Wangyal Rinpoche to help preserve the ancient spiritual tradition and culture of Bön from Tibet. For more information, email Sangmo Yangri.
Resident teachers Geshe Sherab Lodoe and Dr. Sangmo Yangri are currently completing a teaching tour of Europe.
View their tour schedule
Visit Lishu's website
Visit Lishu's Facebook page
Chamma Ling Colorado

| blog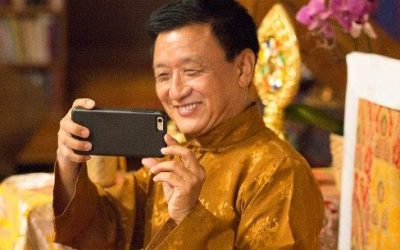 Tenzin Wangyal Rinpoche invites you to connect with him, the ancient Tibetan teachings and fellow students around the world through regular live broadcasts that can be easily viewed on Rinpoche's Facebook page. Don't miss his next broadcast on Sunday, July 21, at 1...