Ligmincha International News

The Summer 2019 issue of Ligmincha Europe Magazine is now available online. The new issue, edited by Ton Bisscheroux of the Netherlands, offers a range of articles, including interviews with Rob Patzig, president and board chair of Ligmincha International, and Alejandro Chaoul, researcher, professor and senior teacher for Ligmincha International and The 3 Doors Academy. Read an update of what's been happening in Europe, download a Bön
The Summer 2019 issue of Ligmincha Europe Magazine is now available online. The new issue, edited by Ton Bisscheroux of the Netherlands, offers a range of articles, including interviews with Rob Patzig, president and board chair of Ligmincha International, and Alejandro Chaoul, researcher, professor and senior teacher for Ligmincha International and The 3 Doors Academy. Read an update of what's been happening in Europe, download a Bön calendar for 2020, and much more.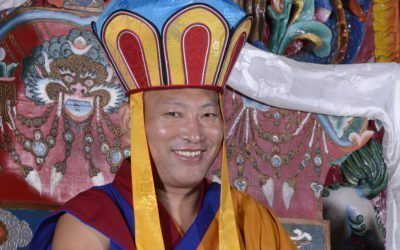 We are pleased to present His Holiness the 34th Menri Trizin Rinpoche's complete European teaching tour of Europe. Rinpoche began his tour at the Tibetan Yungdrung Bön Study Center in London, United Kingdom on May 25th. He will continue to travel and teach throughout...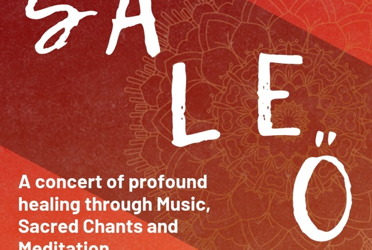 Sa Le Ö, a very special musical healing and meditation concert created under the guidance of Geshe Tenzin Wangyal Rinpoche, will tour the U.S. and Mexico in June 2019. Attendees will have the opportunity to participate in a meditation and healing experience using the...