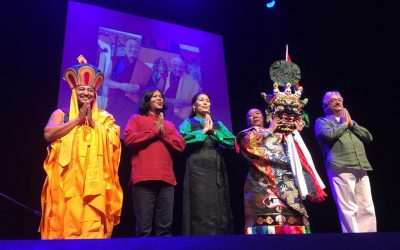 SA LE Ö Concert se llevó a cabo en tres sedes: Torreón, el 13 de junio, Ciudad de México el 15 de junio y en la Gran Stupa Bön para la Paz Mundial en Valle de Bravo el 16 de junio. La gira inició el 9 de junio en Houston, Tx y culminó el 22 de junio en el centro de retiros de Serenity Ridge en Virginia.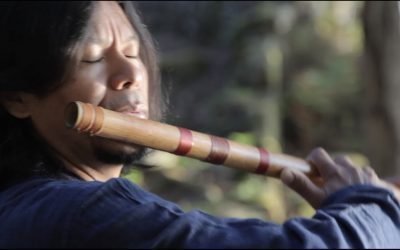 Conoce la experiencia del concierto SALEO. Sa Le Ö (luz clara en tibetano) es un evento de una hora y veinte minutos que ofrece al público una experiencia de Meditación y Sanación a través de la relajante música de flauta de bambú (Bansuri) y una profunda voz femenina entonando mantras tibetanos.
Ligmincha International News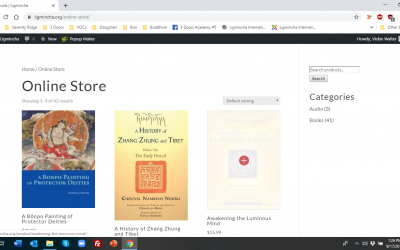 Ligmincha's online store is now open and offering a range of books and media related to Tibetan Bön Buddhism. Among the offerings are two new books by Sacred Sky Press, a division of Ligmincha International: Living Wisdom and Escape from Darkness.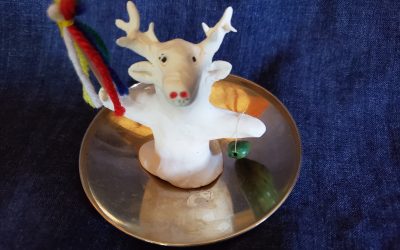 Chamma Ling Colorado in Crestone will offer a special retreat on Soul Retrieval (La Lu): Ancient Bön Practices to Restore and Heal, led by Geshe Denma Gyaltsen, resident lama of Ligmincha Texas, October 3–6. The soul is composed of the five elements of earth, water, fire, air and space.