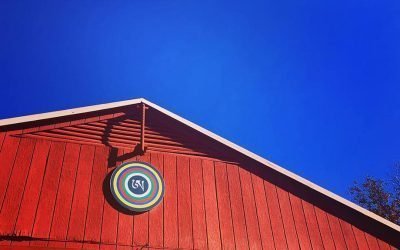 If you live close to Serenity Ridge, you are welcome to join others in the area for social events, volunteer work, classes and other activities. To be added to the local sangha email list so you can be notified about upcoming events, email kmmcolorado@gmail.com. 
Ligmincha International News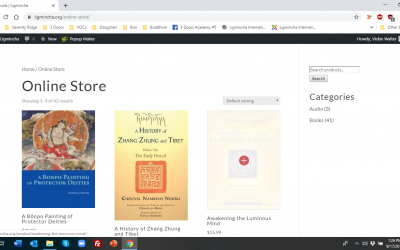 Ligmincha's online store is now open and offering a range of books and media related to Tibetan Bön Buddhism. Among the offerings are two new books by Sacred Sky Press, a division of Ligmincha International: Living Wisdom and Escape from Darkness.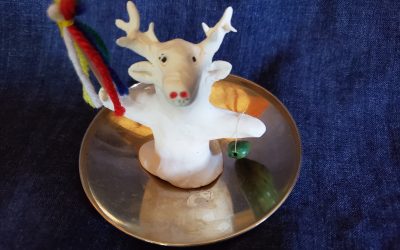 Chamma Ling Colorado in Crestone will offer a special retreat on Soul Retrieval (La Lu): Ancient Bön Practices to Restore and Heal, led by Geshe Denma Gyaltsen, resident lama of Ligmincha Texas, October 3–6. The soul is composed of the five elements of earth, water, fire, air and space.