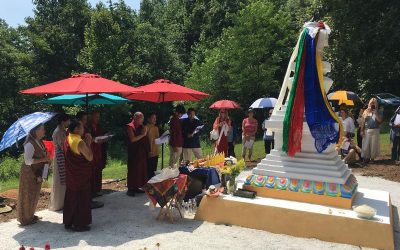 Stupas, or chorten in the Tibetan language, are an important part of Bön and Himalayan culture. Serenity Ridge Retreat Center, headquarters of Ligmincha International, now has its own stupa—the first Bön stupa in the United States and Ligmincha's fifth stupa worldwide.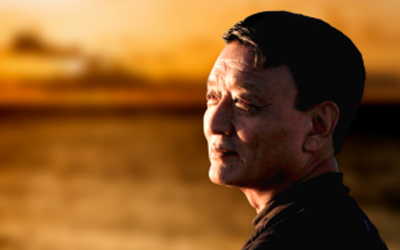 Geshe Tenzin Wangyal Rinpoche's 2020 Schedule by Date is listed below, with location, teaching topic and contact information. Additional dates and information will be added as they become available. Rinpoche's schedule of online events, including his live Facebook broadcasts, can be found at Rinpoche's new CyberSangha website and at Ligmincha Learning and GlideWing.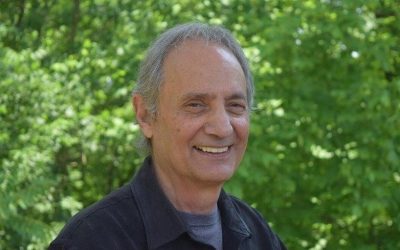 A new six-week self-guided online course with 3 Doors senior teacher Gabriel Rocco will be offered December 6, 2019–Jan 17, 2020 (with a break on December 27). This course will support participants in recognizing patterns of inner and outer speech and how to use precision of attention to rest in powerful, transformative inner silence.