Registration is now open for the Winter Retreat with Tenzin Wangyal Rinpoche, beginning the evening of December 26, 2019. "Dzogchen Practice Retreat: Turning Inward" will offer participants a primarily silent retreat that will facilitate turning inward and resting in the nature of mind.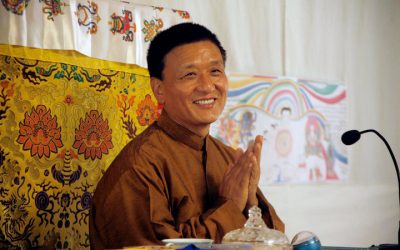 The early-bird registration discount for the Serenity Ridge Fall Retreat on the of "Guidance for Living and Dying" with Tenzin Wangyal Rinpoche has been extended until September 1. Participants who register by September 1 will receive a $50 discount off the cost of registration.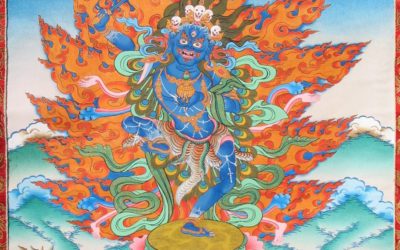 As part of a long-term project to standardize the prayers and translations used throughout the many Ligmincha International centers, a translation of the standard version of the Invocation of Yéshe Walmo is now being introduced. Yéshe Walmo is an enlightened deity within the Yungdrung Bön tradition who acts to protect the religious tradition and its practitioners. This new translation is by Raven Cypress-Wood, and in the article below she explains some of the prayer's history and changes.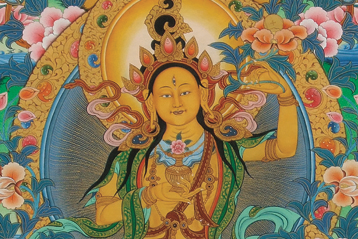 In a special 40-minute Facebook Live broadcast on the day of the February 9 full moon, 1 p.m. New York time, Tenzin Wangyal Rinpoche will guide a deep, healing meditation on Sherap Chamma, Mother of Wisdom and Love. Rinpoche also will introduce a series of 24-hour meditation and mantra recitation sessions, which will take place online via Zoom during each subsequent full moon of 2020.