24Apr(Apr 24)7:30 pm26(Apr 26)5:00 pmFeaturedThe Five WisdomsVienna, Austria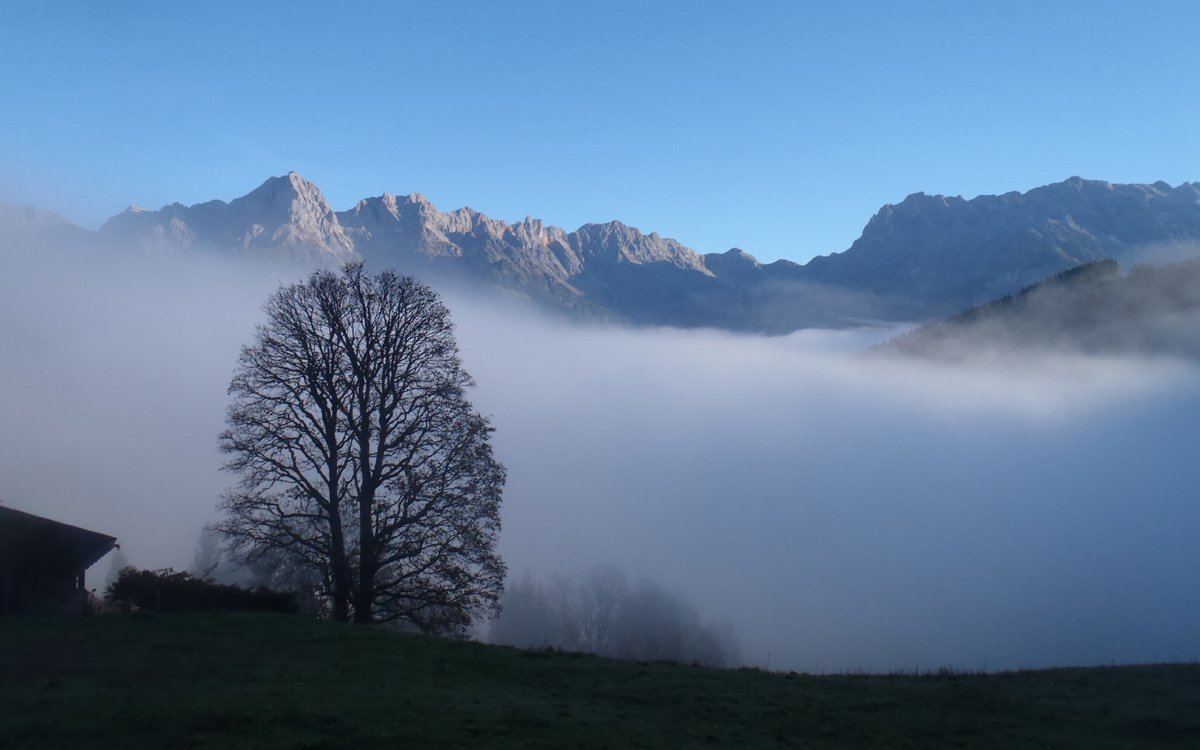 Event Details
SEMINAR: THE FIVE WISDOMS, PART 3
with Tenzin Wangyal Rinpoche
Part 3 (Summary and in-depth practice)
The seminar is open to everybody and also suitable for beginners. Participation in the previous seminars is not a prerequisite!  Rinpoche will summarize the previous teachings in their essence and teach us how to recognize wisdom in its different aspects in our lives and how to integrate it into our everyday life.
Rinpoche will not be coming to Europe in 2021 – so this seminar is a wonderful opportunity to hear his teachings again directly and to practice under his guidance. So: SAVE THE DATE AND REGISTER NOW!! 
Content:
Wisdom has a specific meaning in dzogchen: the recognition of the natural state, one's true nature. It does not refer to something we come by gradually or with age or experience; rather, it describes the recognition of the complete perfection in this moment, in any given moment.
When we realize the unbounded openness and pure awareness of our natural mind, this recognition displays itself as five distinct wisdom qualities.
The five wisdoms are:
Wisdom of emptiness: Seeing all phenomena including oneself as lacking inherent existence, we are open without boundary.
Mirrorlike wisdom: Recognizing all appearance as the display of the clear, unobscured nature of mind, we are rich with unlimited potential.
Wisdom of equanimity: Free of the bias of accepting or rejecting, we embrace all experience with openness, awareness and warmth.
Discriminating wisdom: Realizing the uniqueness of each appearance, we ripen the spontaneously arising virtuous qualities.
All-accomplishing wisdom: Complete in this moment, we express positive qualities creatively, spontaneously and effortlessly for the benefit of all.
Time:
Friday, 24th April 2020: Public Talk    (7:30 p.m. – 9:00 p.m.)
Saturday, 25th April 2020: Seminar (10:00 a.m. – 5:30 p.m.)
Sunday, 26th April 2020: Seminar  (9:30 a.m. – 5:00 p.m.)
Place : DON-BOSCO-HAUS, Sankt-Veit-Gasse 25, 1130 Vienna
Tel: +43 1 87839-0 ; E-Mail:  dbh@donbosco.at; more information: www.donboscohaus.at
Public talk and teachings will be translated from English into German!
Fees:     € 160,- for public talk and seminar;  € 10,– for public talk only; 10 % early bird until  March 27th, 2020 (€ 145,-); Additional 10 % reduction for members of Ligmincha Austria (€ 130,-);
Accommodation and meals:
The Don Bosco House has 37 three-bed rooms, which can also be booked as double, 2-bed and single rooms. All rooms are equipped with W-LAN and television. Every day rich breakfast buffet and two 3-course menus for lunch, one of which is always vegetarian.
Snacks and drinks can be purchased all day at the cafeteria.
The parking lot is available free of charge.
For booking and further information please contact:  +43 1 878 39 – 411 or e-mail at: dbh@donbosco.at or https://www.donboscohaus.at/kontakt/info/
Please transfer the amount to the following account:
BAWAG PSK – Bank
Holder: "Ligmincha Österreich"
IBAN:  AT36 6000 0103 1034 3485
BIC:  BAWAATWW
Use for this event:  "Five Wisdoms" April 2020
Please register:
per E-mail : info@ligmincha.at or look at www.ligmincha.at
Tel: +43 650 315 65 57 (Heide Mitsche), • Tel.: + 43 676 77 388 56 (Hanna Stegmüller)
Time

24 (Friday) 7:30 pm - 26 (Sunday) 5:00 pm