20JunAll Day04JulFeaturedSummer Retreat: Tummo, Part 3Serenity Ridge, Shipman, VA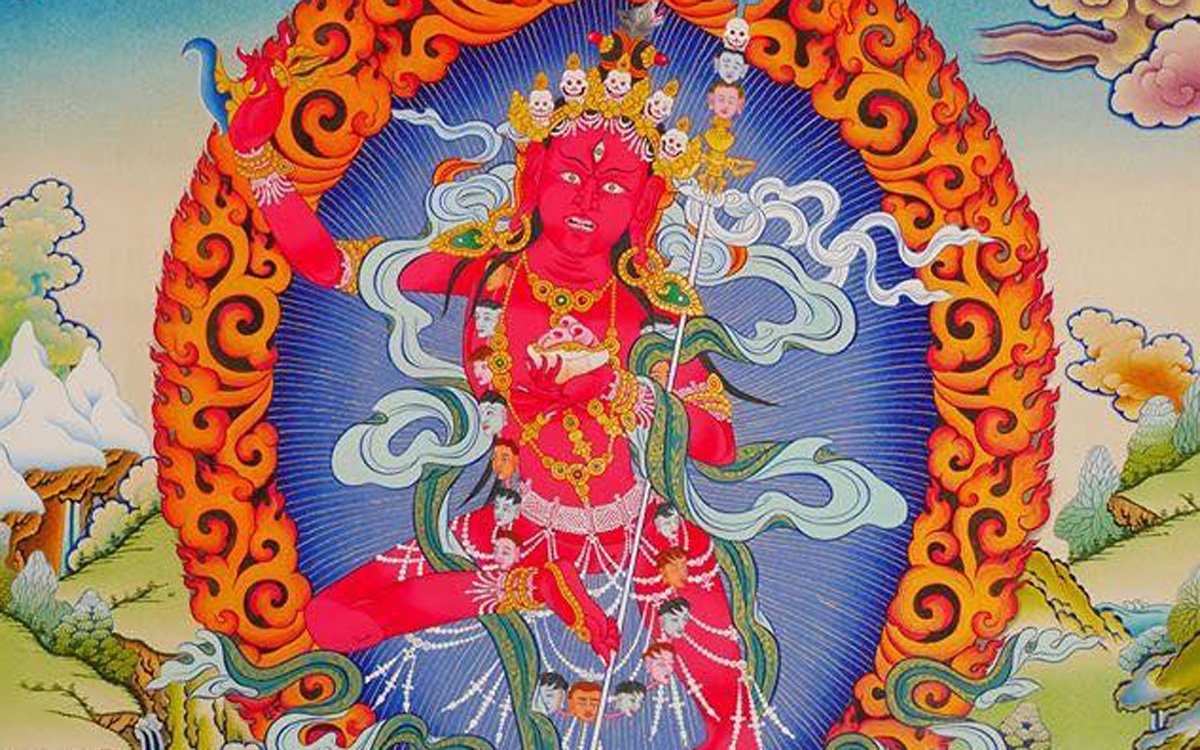 Event Details

NOTE: REGISTRATION HAS BEEN TEMPORARILY SUSPENDED FOR THIS RETREAT.
LOOK FOR MORE INFORMATION SOON.
TUMMO: INNER FIRE OF REALIZATION, PART 3
with Geshe Tenzin Wangyal Rinpoche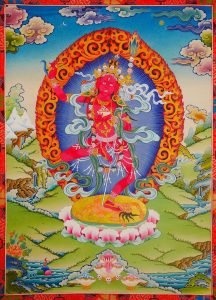 Tummo is an ancient method for cultivating inner fire—the joy, bliss, and warmth of our being. We all naturally have these qualities within us, but they are often unreliably available because we have not learned to access them or stabilize our attention in open awareness.
In tummo practice we unify body, breath and mind through specific breathing exercises, visualizations, postures and meditation. The practice has many benefits, among them the purification of subtle and gross obscurations of anger, attachment and ignorance. As the channels and energy centers of the subtle body open, our clarity and concentration improve, and we experience greater well-being and vitality on physical, mental and emotional levels. Positive qualities of love, compassion, joy and equanimity manifest more fully within us as we come to embody stillness, silence and spaciousness.
This retreat is the third of a series of three. It is open to everyone, and you may attend one or both weeks. For those attending only one week, Tenzin Wangyal Rinpoche recommends that you attend the first week. Newly entering students and those who missed either of the past two summers will need to participate in online courses and guided practices included as a part of this retreat. Information will be sent following registration.
Geshe Tenzin Wangyal Rinpoche has been teaching in the West for more than 30 years. He has a unique ability to convey a fundamental understanding of spiritual practice in the context of modern Western life. His ability to make these once-secret teachings accessible, while maintaining the purity of their transmission, allows students to move beyond conceptual understanding and bring authentic experience and realization into their lives.
In this retreat, Rinpoche will teach the practice of Tummo from the text Ku Sum Rang Shar (Spontaneous Arising of the Three Kayas), a text by Shardza Tashi Gyaltsen Rinpoche, a Bön meditation master who achieved the body of light, or rainbow body, in 1934.

Week 1: June 20–28, 2020: The retreat will begin Saturday, June 20 at 7:15 p.m. and will end Saturday, June 27 at 1 p.m. Check-in for accommodations begins Saturday, June 20 at 4 p.m.
Week 2: June 28–July, 2020: The retreat will begin Sunday, June 28, at 9 a.m. and will end Saturday, July 4 at 1 p.m. Check-in for accommodations begins June 27 at 4 p.m.
If Serenity Ridge accommodations are sold out, there are many local inns and bed and breakfasts for you to choose from within a 20-minute drive.
Visit the Nelson County Tourism website
Time

June 20 (Saturday) - July 4 (Saturday)
Location

Serenity Ridge, Shipman, VA