13MarAll Day15The Five Precious Wisdom Medicineswith Geshe Denma GyaltsenSerenity Ridge, Shipman, VA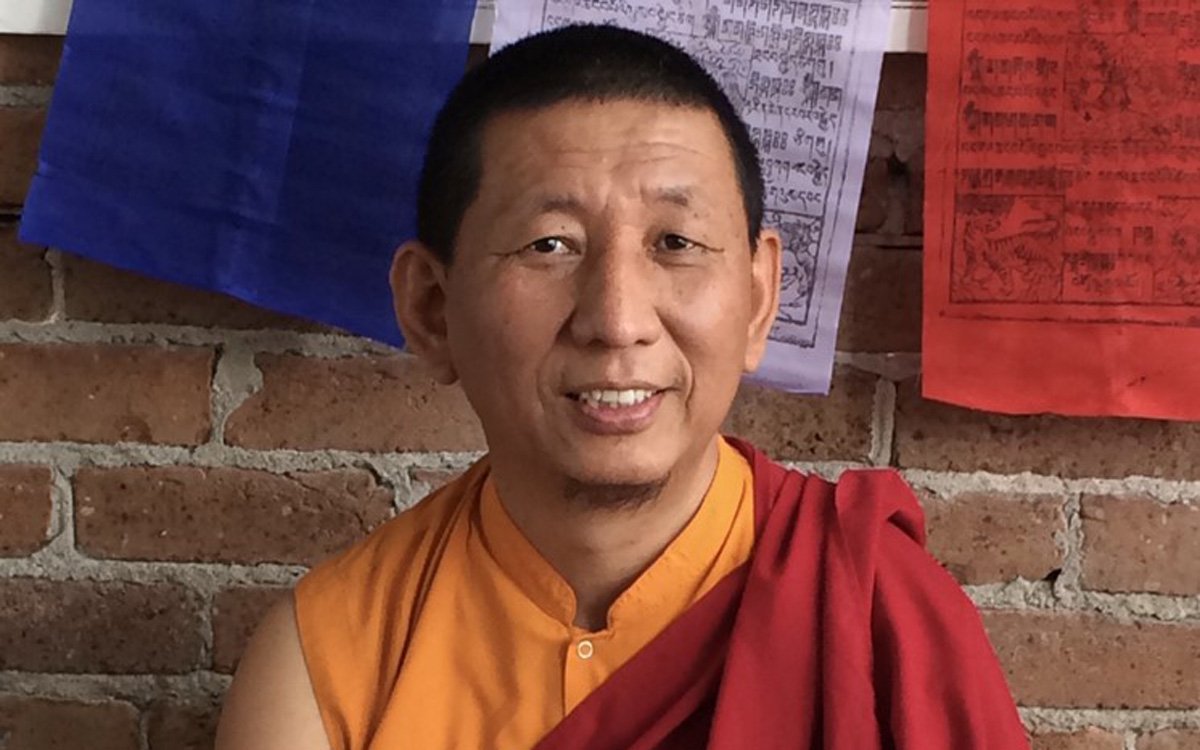 Event Details
THE FIVE PRECIOUS WISDOM MEDICINES
with Geshe Denma Gyaltsen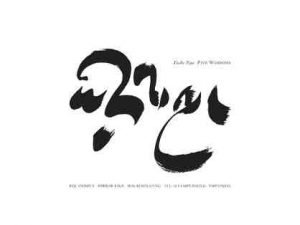 The Five Precious Wisdom Medicines are the healing methods we can skillfully administer to ourselves to counteract the five poisons of everyday life—attachment, aversion, ignorance, pride and jealousy.
Geshe Denma Gyaltsen, resident lama of Ligmincha Texas, will teach us about the five problems that arise for us, destroy our peacefulness and cause us to react in habitual ways that compound those problems.He also will teach us five methods we can use to restore our peacefulness and choose positive, creative responses to those problems. Through this simple-sounding topic, Geshe Denma will take us a long way toward a new understanding. Please join us.
The retreat will begin Friday, March 13, at 7:15 p.m. and will end Sunday, March 15, at 1 p.m. Check-in for accommodations begins at 4 p.m. on March 13.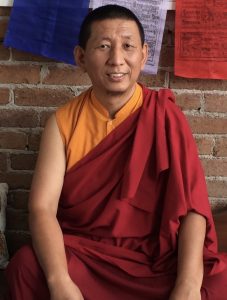 Geshe Denma Gyaltsen is the resident lama of Ligmincha Texas. Born in northern Nepal, he was brought by his father to Menri Monastery in Dolanji, India in 1981 and was awarded his geshe degree from Menri Monastery in 1996. An accomplished teacher, he was a senior teacher while in residence at Menri; was the first abbot of Zhu Rishing Yungdrung Kundak-Ling Monastery, a Bön Monastery in Sikkim, India; assisted with the Bön Children's Home, which cares for many children in Dolanji, India; and has been co-editor of the publication Door to Bön. From 2009–2013 he often traveled to the United States to participate in Bön practices and learn more about the work his fellow geshes were doing to bring this tradition to the West. At the request of Geshe Tenzin Wangyal Rinpoche, he became the first resident lama of Ligmincha Texas in early 2016.   
Time

March 13 (Friday) - 15 (Sunday)
Location

Serenity Ridge, Shipman, VA