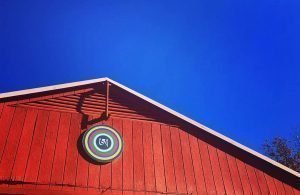 If you live close to Serenity Ridge, you are welcome to join others in the area for local sangha activities, which are now taking place online.
To be added to the local sangha email list so you can be notified about upcoming events, email kmmcolorado@gmail.com. 
Scheduled activities:
Online practice sessions via Zoom: Online practice sessions for area sangha are being held Tuesdays at 7 p.m. via Zoom.The meetings are set for an hour of practice, with time afterwards for people to check in and share their experiences.
Tuesdays, April 14 – May 5: Spring Teaching & Practice Series in the Bön Buddhist Tradition with John Jackson. More details to be announced in early April.