02AprAll Day05FeaturedSpring Retreat: Discovering the Melody of SilenceSerenity Ridge, Shipman, VA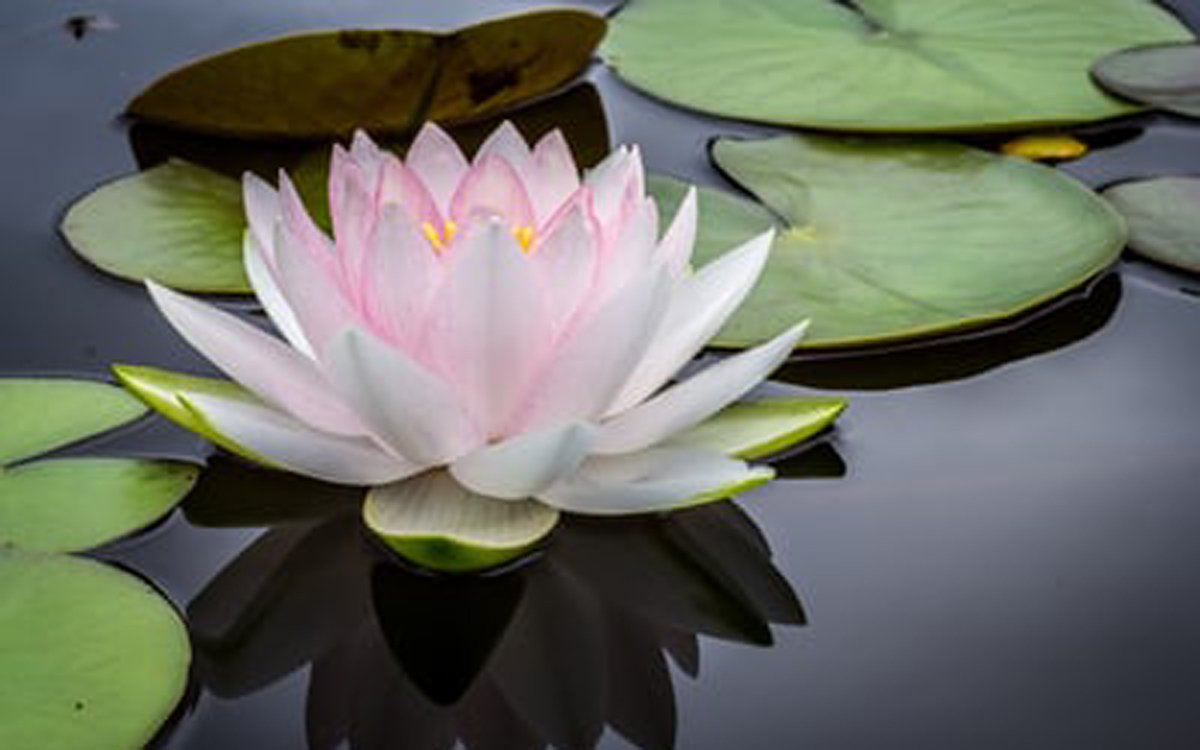 Event Details
SPRING RETREAT: DISCOVERING THE MELODY OF SILENCE
with Geshe Tenzin Wangyal Rinpoche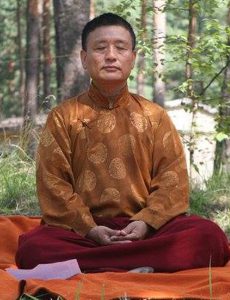 We affect both ourselves and others when we speak from fear, anger and pain—or hear this divisive speech from others. And often the voice that judges, blames and shames is heard from within and is turned toward ourselves.
What is the sound of a true voice, one that is not driven by ignorance or confusion? A true voice comes from the boundless openness of being and the awareness that recognizes this. In this retreat, we will engage in the healing power of collective silence and sacred chant to touch into that deep connection through which we can discover the sacred space within us and all of life.
Silence is not boring if you are connected to it—it is living, luminous. It is a source of healing, warmth, presence. More than merely stopping or controlling negative inner or outer speech, when we release effort and rest deeply in the support that silence offers, we discover a deep sense of peace.
When we meditate aware of silence, its restorative and healing power emerges. Awareness, liberated from effort, arises fresh and uncontrived, illuminating the sacred dimension of life. This is the music of silence. From this emerges one's true voice, a voice that has the power to benefit ourselves and others and to create positive change in the world.
The retreat will begin Thursday, April 2 at 7:15 p.m. and will end Sunday, April 5 at 1 p.m. Check-in for accommodations starts at 4 p.m. on April 2.
Time

April 2 (Thursday) - 5 (Sunday)
Location

Serenity Ridge, Shipman, VA