Course—Healing From The Source
20AugAll Day11SepCourse—Healing From The Sourcewith Tenzin Wangyal Rinpoche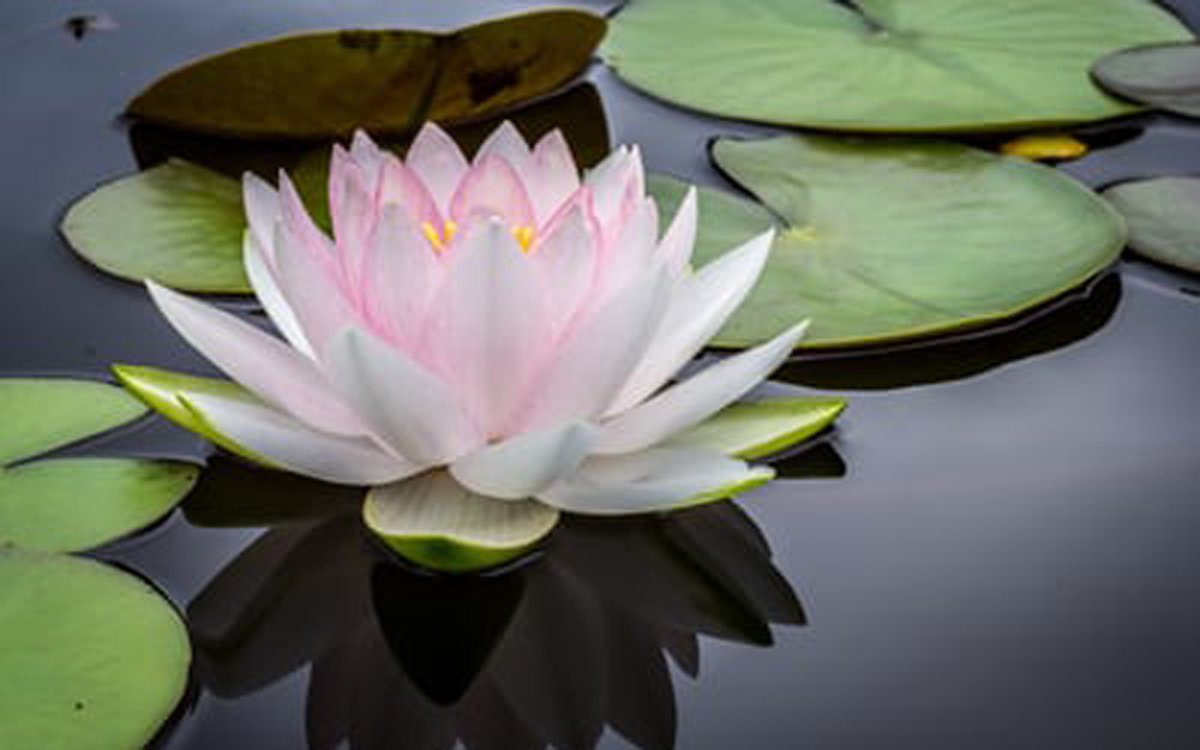 Event Details
COURSE
Healing From The Source: Meditation As Medicine For Body And Mind
with Tenzin Wangyal Rinpoche

Without the light and warmth of the sun, trees and flowering plants will fail to flourish.
Without awareness and warmth toward your body, you, too, will fail to flourish.".
—Tenzin Wangyal Rinpoche
It's human nature to keep picking at our own physical, emotional and mental wounds. Whether we're sick in a hospital bed or have just woken up on the wrong side of the bed, we tend to self-criticize and punish ourselves for our bad feelings. We scratch at our itches, curse at our arthritis, tug at our anger and blame our anxiety on others. We busy our minds to avoid depression. Disturbing emotions can even make us sick, or sicker.
The three precious pills serve as the foundation of the main practice. Their healing effects come from resting deeply in the space that opens, then gradually bringing awareness to your emotional or physical discomfort. In that unconditional openness, the pain or discomfort naturally dissolves.
This three-week online workshop, with personal support and guidance from Geshe Tenzin Wangyal Rinpoche, focuses on cultivating loving-kindness as a means for preventing and healing both physical and emotional pain. Based on ancient teachings of dzogchen from the Tibetan Bön Buddhist tradition, the workshop helps one discover the "great healer within." The core teachings of dzogchen introduce us to the nature of mind, to our own inner refuge, the true source of healing.
Website: GlideWing (https://www.glidewing.com/twr/healing_from_the_source_home.html)
more
Time

August 20 (Saturday) - September 11 (Sunday) EST