14AprAll Day13MayCourse—Sherap Chamma: Mother of Wisdom and Lovewith Marcy Vaughnligminchalearning.com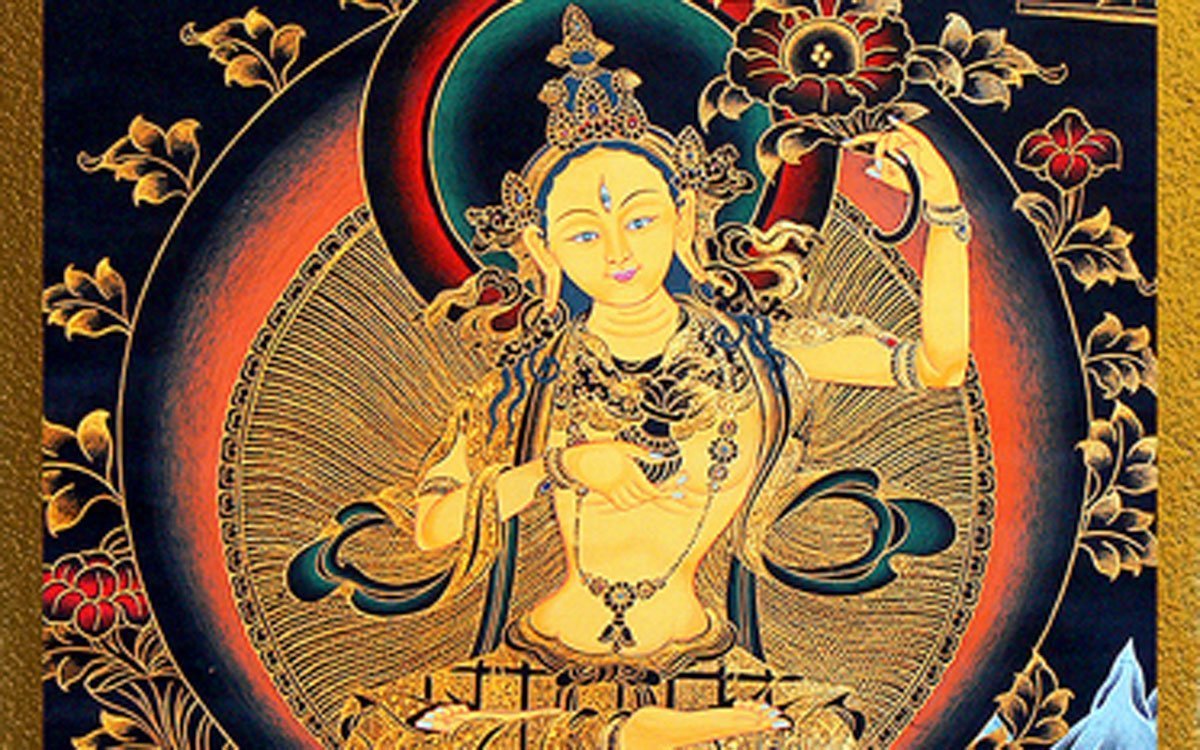 Event Details
COURSE
Sherap Chamma: Mother of Wisdom and Love
with Marcy Vaughn
Ligmincha Learning is pleased to announce that we will be offering our course introducing the practices of Sherap Chamma, Mother of Wisdom and Love, taught by Marcy Vaughn.

In many cultures the primordial female energy is seen as the origin of existence and the source of all positive qualities. As such, Sherap Chamma is the source of wisdom, and her medicine is love and compassion. The teachings of Sherap Chamma comprise one of the most important tantric cycles of the ancient Bön tradition.
Join Marcy Vaughn in this special course to learn a beautiful and simple meditation practice that will enable you to connect directly with the divine feminine energy. With visualization, the sound of mantra, and deep contemplation, participants can make a personal connection to this sacred form of the universal mother, Sherap Chamma, and are guided through this connection to innate wisdom and the love and compassion that naturally radiate from that wisdom.
Those experienced in meditation as well as those who are beginning are warmly welcomed.
Time

April 14 (Friday) - May 13 (Saturday)
Location

ligminchalearning.com