17Nov11:00 am12:00 pmFree Event—Silence as a Door to Your Inner Refuge: Entering the Sambhogakayawith Tenzin Wangyal Rinpochecybersangha.net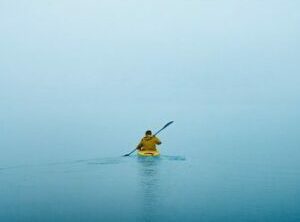 Event Details

FREE EVENT
Silence as a Door to Your Inner Refuge: Entering the Sambhogakaya
with Tenzin Wangyal Rinpoche

According to the dzogchen teachings, resting deeply in the silence of speech can be our doorway to the refuge of the sambhogakaya — the pure, infinite awareness of our true nature. In a live online broadcast, Tenzin Wangyal Rinpoche helps us to enter through the door of silence.
In advance of the broadcast Rinpoche encourages creating a bit of space for meditation in your house — in a quiet, peaceful location where you can feel some sense of warmth and connection to yourself. You might provide a comfortable cushion to sit on, and a candle or stick of incense. A supportive outer space can support your inner space during meditation.
The broadcast marks the start of the Month of the Speech in "A Year of Body, Speech, and Mind," a free 2021 online program of live teachings, practices, and science & spirituality dialogs. Learn More
• To join the chat, view live on Facebook — click here
• Or, view on the CyberSangha website —  click here
If the livestream doesn't appear at the scheduled time, try refreshing the page.
Time

(Wednesday) 11:00 am - 12:00 pm EST