27Jan12:00 pm1:00 pmFeaturedFree Event—The Problem of Identity in Buddhism and Psychoanalysiswith Tenzin Wangyal Rinpochecybersangha.net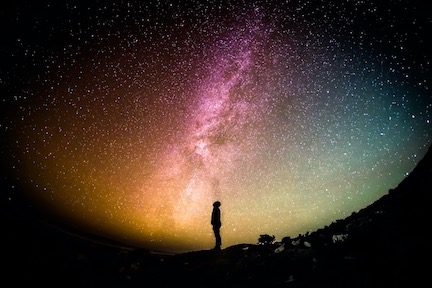 Event Details

FREE EVENT
The Problem of Identity in Buddhism and Psychoanalysis
with Mark Siegert, Harvey Aronson and Tenzin Wangyal Rinpoche

In this lively open online discussion, Tenzin Wangyal Rinpoche and his guests, notable psychotherapists Mark Siegert and Harvey Aronson, will explore problems of identity in general, and how Buddhist and psychotherapeutic perspectives differ.
Just what is one's identity? One Western meaning is that identity is a single, healthy part of development required for a happy, successful life. Another view, both in Buddhism and in some aspects of Western psychotherapy, is that identity includes multiple identities, and under extreme pain, especially with a history of prior trauma, these identities can lead to severe distress. In psychotherapy, this level of distress, under certain conditions, may potentially lead to serious mental disorders such as dissociative identity disorder (formerly known as multiple personality disorder). But even in the absence of a significant mental disorder, identity can still be problematic to living. Western psychotherapists and Buddhists both work with all of these, but in very different ways with different goals. In both, they aim to increase self-knowledge and free up problematic areas. But in Buddhism, the goal goes further, all the way up to full liberation.
• View live on Facebook page of Tenzin Wangyal Rinpoche to join the chat — click here
• Or, view on the CyberSangha website —  click here
If the livestream doesn't appear at the scheduled time, try refreshing the page.
Time

(Thursday) 12:00 pm - 1:00 pm EST