Retreat—Living with Joy, Dying in Peace
13OctAll Day17Retreat—Living with Joy, Dying in Peacewith Tenzin Wangyal Rinpoche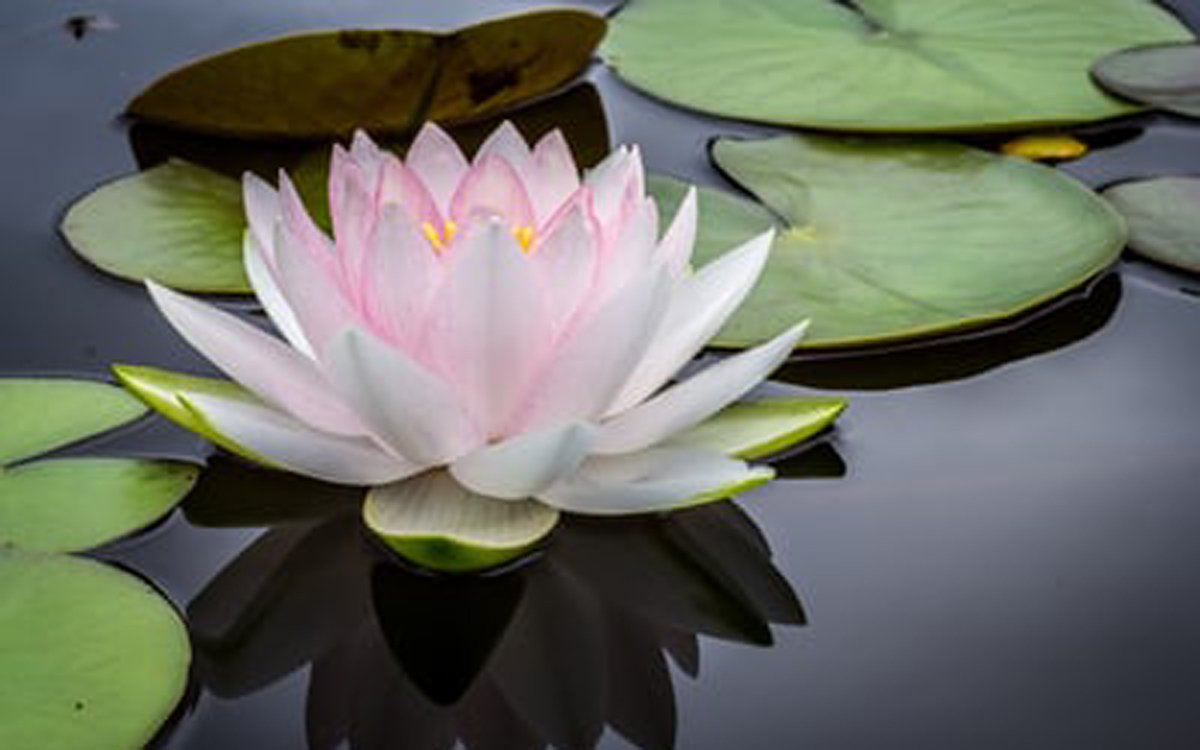 Event Details
Living with Joy, Dying in Peace
with Tenzin Wangyal Rinpoche
Death is a natural process. It is not the end, but the beginning of new life.
—Tenzin Wangyal Rinpoche
What if you were told you had one year to live? How would this change your perspective on life, on yourself, on your priorities?
At the moment of death, we let go of everything—our possessions, our loved ones, our body, our identity. Resistance to letting go at this moment—or in any moment of change in life—leads to suffering. As we accept the truth of impermanence, we can open to each moment as it is. We can experience awakening. We do not have to wait until our last moment to awaken. We can awaken here, now.
Join Tenzin Wangyal Rinpoche as he invites us to reflect on impermanence, our sense of identity, and our hidden attachments. As we explore and deepen our personal relationship to impermanence and death, we can discover the key to living joyfully.
Through teachings and guided meditations, Tenzin Wangyal Rinpoche will help us to:
• Realize the importance of resolving conflicts now with our friends, family members, and others
• Recognize death as a doorway to opening the heart and achieving self-realization
• Cultivate an intimate connection with an internal source of refuge that serves us as other supports fall away
• Explore our individual relationship to death as well as our desire and commitment to serve others in the dying process
• Learn how to promote a more peaceful and uplifting dying process and assist a dying loved one physically, emotionally, and spiritually through prayer and mantra
We can receive much support from each other as we engage in the process of reflection and meditation. Please join us for this special opportunity.
Live simultaneous translation into French, Spanish, Polish, Portuguese and Russian.
Special Three-Tiered Pricing: Choose the option that best fits your circumstance
For daily schedule and to register, click on 'Learn more and register' below.
more
Time

October 13 (Wednesday) - 17 (Sunday)
Location

Your computer/other device