23OctAll Day24FeaturedConference—Serenity Ridge Dialogues: Body, Breath & MindOnline Summit With Tenzin Wangyal Rinpoche and GuestsYour computer/other device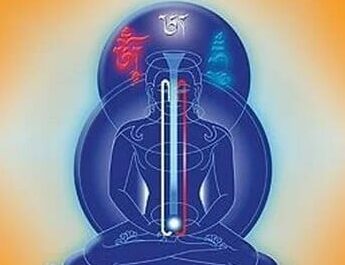 Event Details

ONLINE CONFERENCE
Serenity Ridge Dialogues: Body, Breath & Mind
Tenzin Wangyal Rinpoche will be joined by  His Holiness the 42nd Sakya Trizin, Ratna Vajra Sakya, Dr. B. Alan Wallace, and leading scientists, physicians and practitioners for this FREE, LIVE ONLINE SUMMIT from October 23-24
When we bring our attention to our body, our breath and our mind, what happens and why? How does our relationship to sensations, thoughts and perceptions change through meditation and other energetic practices? Can science and medicine inform what and how we engage with these ancient traditions? At the Serenity Ridge Dialogues online summit this October, you'll explore this question and much more.
Sessions bring leading edge presenters into multi-disciplinary conversation with peers.
Guided practices of body, breath and mind between each dialogue.
Informal opportunities for discussion and conversation.
If you missed last year's program, to watch the summit: Click here
Time

October 23 (Saturday) - 24 (Sunday)
Location

Your computer/other device