26DecAll Day01JanRetreat—The Experiential Transmission of Zhang Zhung, Part 2 (Restricted)with Geshe Tenzin Wangyal RinpocheOnline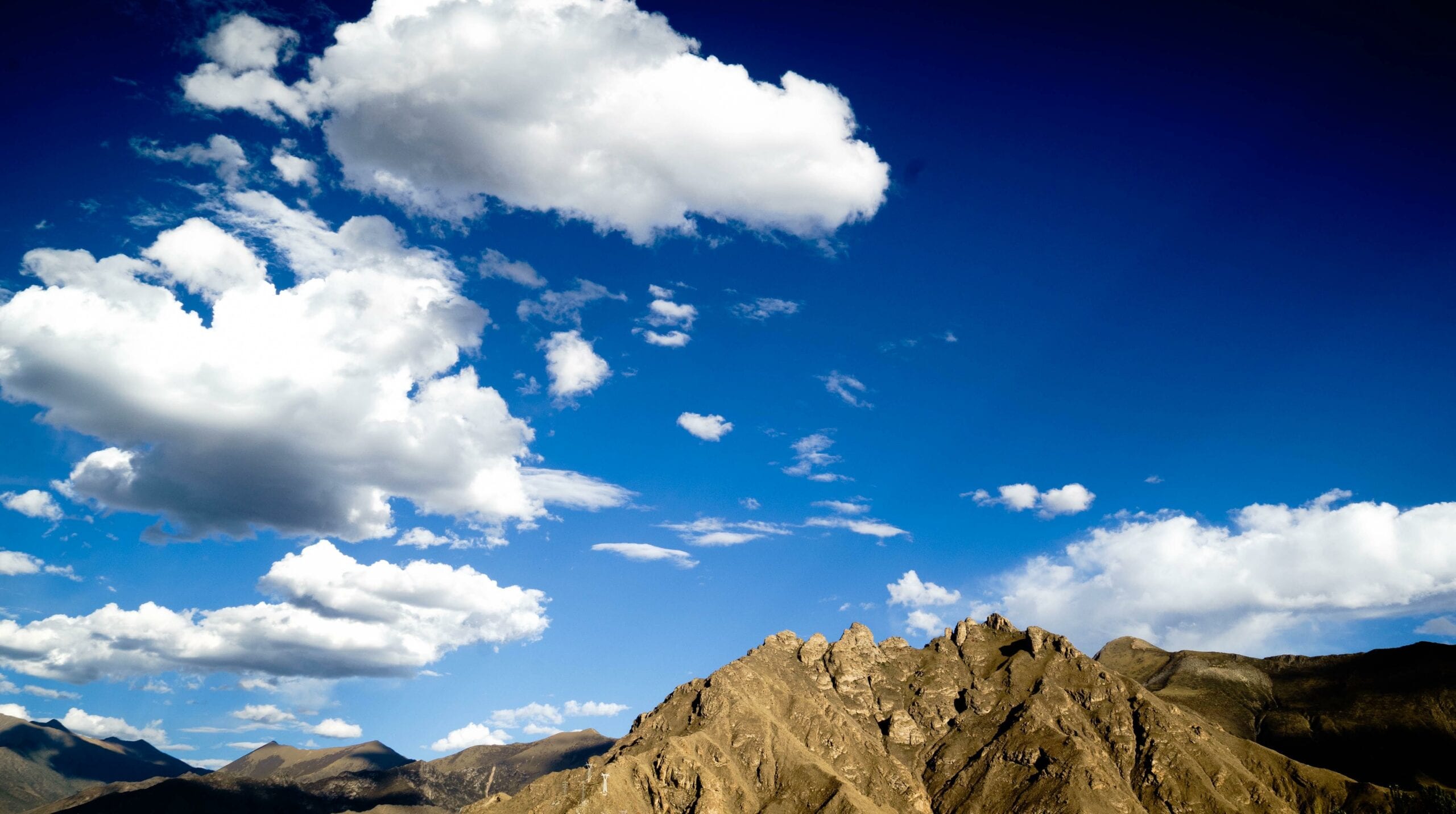 Event Details

RETREAT
The Experiential Transmission of Zhang Zhung, Part 2: Introduction to the Nature of Mind (Restricted)
with Geshe Tenzin Wangyal Rinpoche
December 26–January 1, 2022
The Experiential Transmission of Zhang Zhung is the centerpiece of Geshe Tenzin Wangyal Rinpoche's dzogchen teachings and is presented over the course of five years at Serenity Ridge's winter retreat. A new five-year cycle began online in December 2020 with Part 1: Ngondro, taught by Choekhortshang Rinpoche and Geshe Yungdrung Gyatso. Join Tenzin Wangyal Rinpoche this December for Part 2: Introducing the Nature of Mind. The concise and essential practice manual of the Experiential Transmission, called the Chak Tri, provides pith instructions to engage in the practice of dzogchen, the path of self-liberation.
This winter, Tenzin Wangyal Rinpoche will guide us in exploring the true nature of mind, through teachings and meditations that create the circumstances to experience the nature of mind. This retreat will be offered on Zoom.
Prerequisite: It is essential to study and practice the chapters of the Experiential Transmission in sequence, as each chapter establishes the ground for the following chapter. Therefore, participants must have received the teachings for Part One of the Experiential Transmission of Zhang Zhung: The Ngöndro, before progressing to these Part Two teachings, and be engaged with the Ngöndro practices. Practitioners who have already received the ngöndro teachings and are engaged in the practices from a previous cycle of the Experiential Transmission are warmly invited to attend this retreat.
Live-simultaneous translation available in German, Polish, Portuguese, Spanish and Russian. More languages will be listed as they are confirmed.
Retreat Schedule (New York time):
Sunday, December 26
7:15 p.m. – 8:30 p.m. Teachings
Monday, December 27
10:00–11:15 am Teachings
11:15–11:45 am Break
11:45–12:45 pm Practice
12:45–2:00 pm Break
2:00–3:15 pm Teachings
3:15–3:45 pm Break
3:45–4:45 pm Practice
Tuesday, December 28 through Friday, December 31
8:00–9:00 am Practice
9:00–10:00 am Break
10:00–11:15 am Teachings
11:15–11:45 am Break
11:45–12:45 pm Practice
12:45–2:00 pm Break
2:00–3:15 pm Teachings
3:15–3:45 pm Break
3:45–4:45 pm Practice
Saturday, January 1, 2022
8:00–9:00 am Practice
9:00–10:00 am Break
10:00–11:15 am Teachings
11:15–11:45 am Break
11:45 am–12:45 pm Practice
12:45–2:00 pm Break
2:00–3:15 pm Teachings
Time

December 26 (Sunday) - January 1 (Saturday)