08AugAll Day14FeaturedRetreat—The Essence of the 21 Nails (practice retreat)with Tenzin Wangyal RinpocheBuchenau, Germany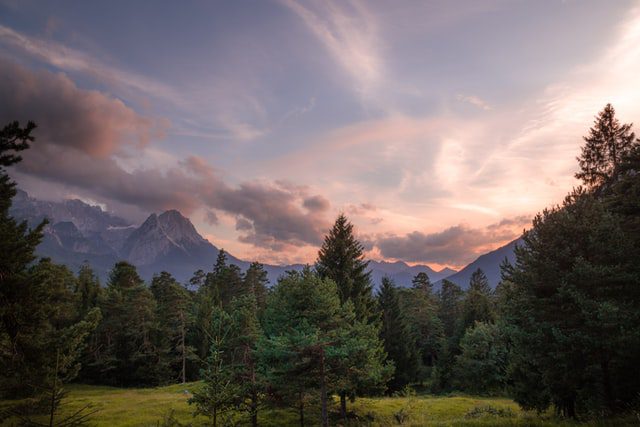 Event Details

RETREAT

THE TWENTY-ONE NAILS: A PRACTICE RETREAT

with Tenzin Wangyal Rinpoche

The teachings of the Twenty-One Nails are a direct expression of enlightenment – our natural mind. Each nail describes this natural state from a different point of view. These views are called "nails" or "seals" because they stabilize the experience-based understanding of the natural state. These teachings are said to have come directly from the original Buddha, Küntu Zangpo, passed down to eight successive Buddhas, and then orally to 24 human Bon lineage holders, all yogis and siddhas. They were first written down by Yangton Sherap Gyaltsen in the eleventh century. The teachings have been passed on in unbroken succession to our teachers at the present time: Yongdzin Sangye Tenzin, His Holiness Lungtok Tenpai Nyima Rinpoche,

The teachings and practices presented by Tenzin Wangyal Rinpoche provide an exceptional gateway for those newly interested to experience the wisdom and practicality of the Bon teachings. For those already connected to Bon, it is a precious opportunity to be with Tenzin Rinpoche and deepen study and practice. We invite everyone to join us in Buchenau this summer.
Time

August 8 (Monday) - 14 (Sunday)
Location

Buchenau, Germany