04JunAll Day06Retreat—The Heartdrop of Chamma, the Loving Motherwith Tenzin Wangyal RinpochePont-la-Ville, Switzerland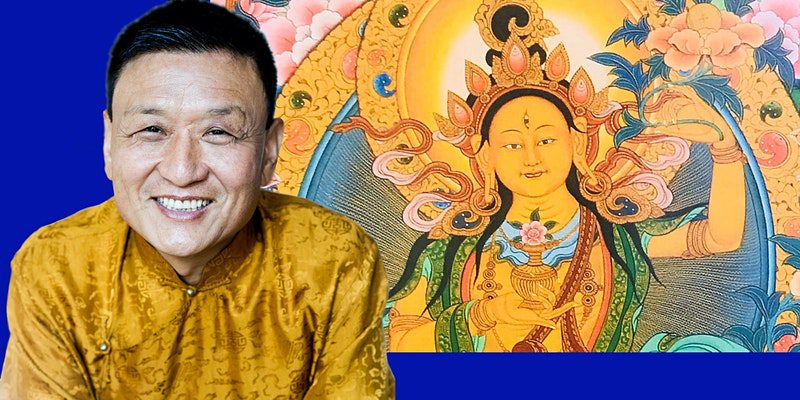 Event Details

In the Bön tradition, Sherab Chamma is considered the Mother of all Buddhas. She is also the mother of all beings, the source of love, the inexhaustible source of wisdom and compassion.

She is the unobstructed clarity and enlightened nature of all beings. Always there to offer protection, strength and clarity, she is pure presence. Chamma is available to everyone for comfort, guidance and healing as she has the power to dispel all obstacles.

The authentic qualities of the Loving Mother have always been within us. The practice of the Heartdrop of Chamma helps us connect to them, recognize and actualize our capacity to love and care for each other unconditionally.

This unique teaching is a direct oral transmission (Nyen Gyud) given by Khandro Sherab Lo Pelma, a manifestation of Chamma, to the 22nd Menri Trizin, Sonam Lodro Rinpoche in the early 19th century.

It's the 1st time Rinpoche will teach on the Jamma Nyingtik in Switzerland.

He will speak in English, with translation into French.

Open to all without prerequisite.
Time

June 4 (Saturday) - 6 (Monday)
Location

Pont-la-Ville, Switzerland