06Nov(Nov 6)10:00 am07(Nov 7)12:00 pmFeaturedRetreat—Tibetan Yoga For Health And Well-Being: Practice Retreatwith Rob PatzigSerenity Ridge Retreat Center & Online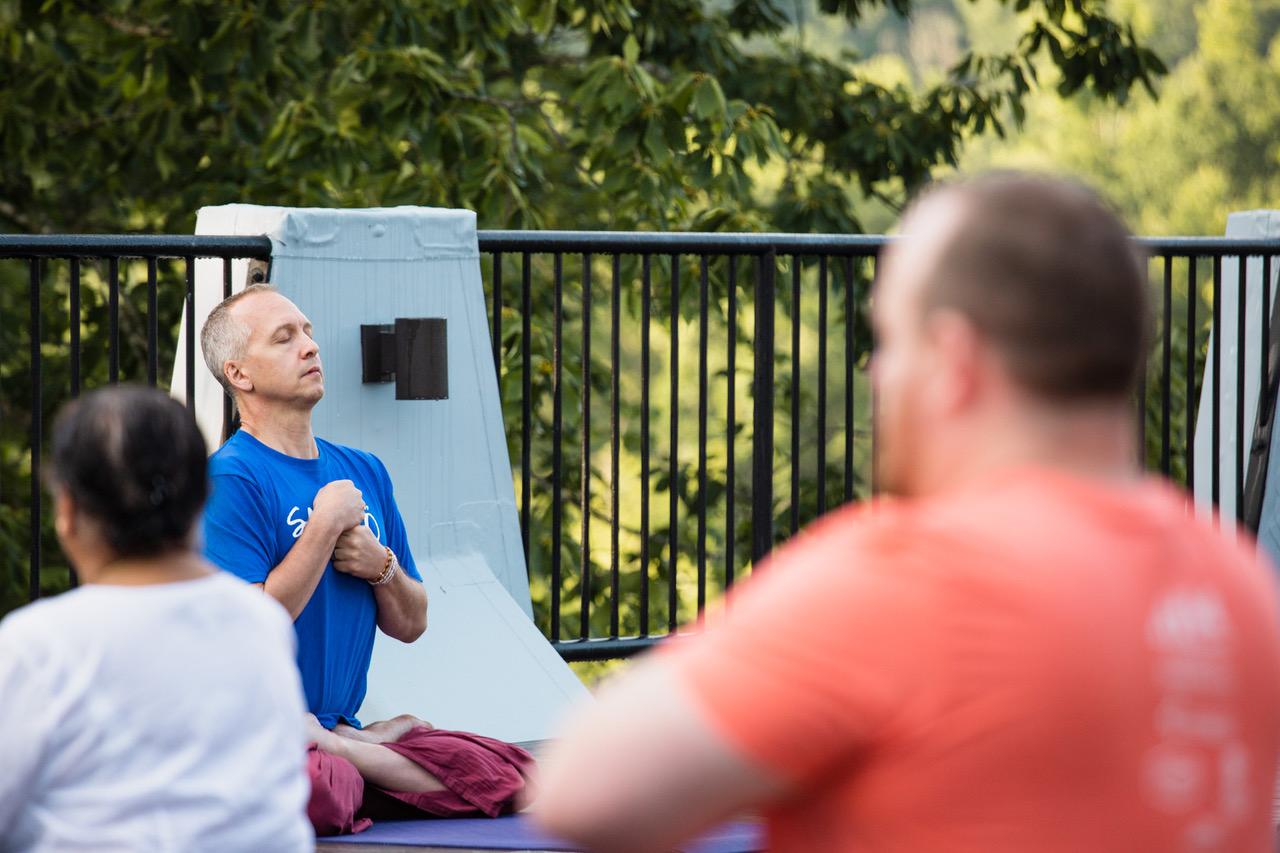 Event Details

RETREAT

with Rob Patzig

A practice retreat on Trul Khor, the ancient Tibetan yogic practice to help free your inner energies and set you on the path to personal enlightenment

Trul Khor is an ancient Tibetan yogic practice that employs breathing, movement, visualization, and deep awareness as a path of clearing physical, mental, and energetic blockages, recognizing the nature of mind, and ultimately attaining awakening. Trul Khor also balances the subtle winds of the body and restores the balance and vitality of the elements. In this practice retreat we will focus on 16 movements from the A-Tri Trul Khor cycle as selected by Tenzin Wangyal Rinpoche.

This practice retreat is open to anyone who has previously practiced Trul Khor at a Ligmincha retreat or event. Participating in all three sessions will allow one to join Alejandro Chaoul the following week for "Tibetan Yoga for Health and Well-Being, Part 2".

​If you live near Serenity Ridge Retreat Center​, and are fully vaccinated,​ you have the option to attend as a commuter at no additional cost. Proof of vaccination status is required. Practice will be held on the deck if the weather permits, and in the lower floor of Kunzang Khang if not. Meals are not provided.
Time

6 (Saturday) 10:00 am - 7 (Sunday) 12:00 pm
Location

Serenity Ridge Retreat Center & Online