Serenity Ridge Dialogues: The Elements and the Power of Breath
October 11 – 16, 2022
In-person & Online
Over the past decade, the Serenity Ridge Dialogues and, more recently, the CyberSangha's Science & Spirituality Dialogues, have nurtured fascinating conversations among meditation teachers and practitioners, medical and mental health professionals, and researchers integrating spiritual practices with western medicine. The results have been beneficial for all involved.
This year, the Serenity Ridge Dialogues are merging with Ligmincha International's fall retreat on the Five Elements! The Five Element teachings, from the precious Mother Tantra, include the Tsa Lung exercises, powerful tools to balance the elements and winds of our own bodies, speech and mind. The combined event will create opportunities for practitioners to go deeply into these practices, and expand their understanding of them by engaging with powerful breath and healing systems and practices from other traditions, too.
You can join us in person at Serenity Ridge or online. However, we strongly encourage everyone who can to come in person for this special event! In years past, people have often expressed how enriching they find the informal conversations between sessions in the dining hall, on walks and sitting outdoors. We can't capture this aspect of the retreat via webinar. This year, after our long, covid-induced separation, we especially want to give space for social interaction and enjoyment of the natural environment as we find our individual balance with the elements.
This event will have translations available in Hungarian, Polish, Russian, Spanish, and Portuguese.
Most presenters for this year's Dialogues have appeared in previous CyberSangha Science & Spirituality Dialogues, hosted by Tenzin Wangyal Rinpoche and Alejandro Chaoul-Reich. For a taste of the discoveries and transformation that Rinpoche and Alejandro help bring to light when talking with their guest speakers, click HERE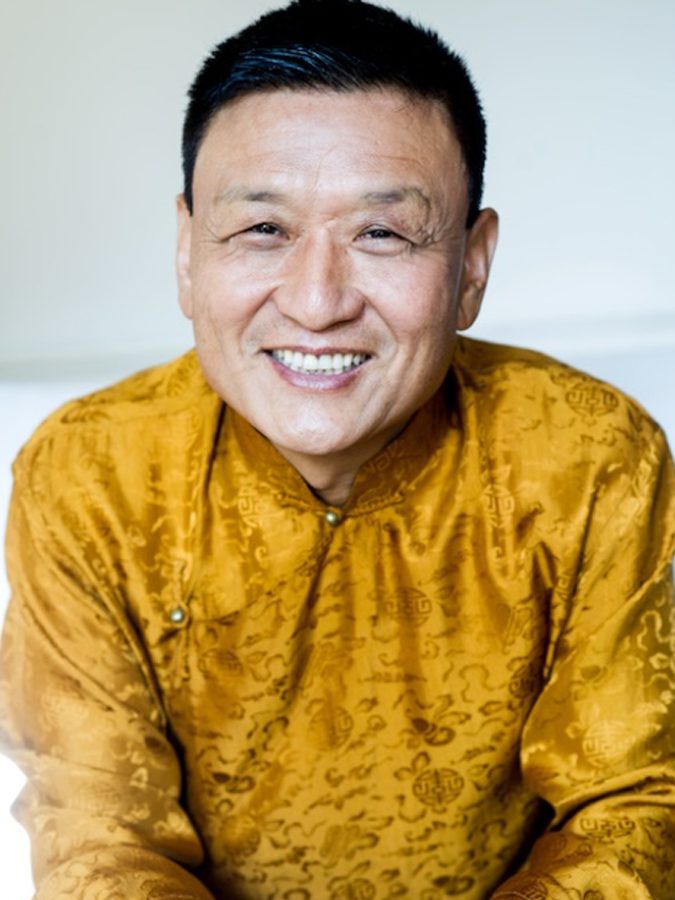 Geshe Tenzin Wangyal Rinpoche
Geshe Tenzin Wangyal Rinpoche began formal studies as a monk at Menri Monastery near Dolanji, India, at the age of 11. He was awarded his geshe degree in 1986. An accomplished scholar in all aspects of sutra, tantra and dzogchen, Rinpoche is an acclaimed author and a respected teacher of students worldwide. He is renowned for his depth of wisdom; his clear, engaging teaching style; and his dedication to making the ancient Tibetan teachings highly accessible and relevant to the lives of Westerners.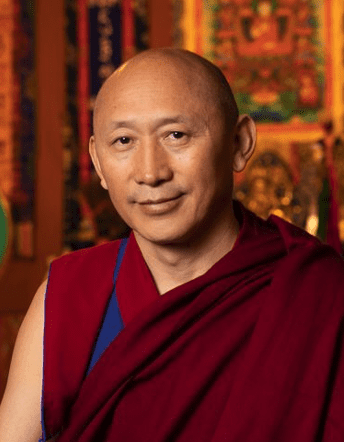 Geshe YongDong Losar
Geshe YongDong Losar (Geshela) is a Tibetan Bön lama, or spiritual teacher, in the Yungdrung Bön lineage, which is rooted in the indigenous spiritual tradition of the Himalayas. He lives in Courtenay, British Columbia where he established and directs Sherab Chamma Ling, the only Tibetan Bön Buddhist Center in Canada. He teaches in many centers and universities around the world and has also founded the Bon Da Ling center in Costa Rica. A scholar and monk in the ancient Bön tradition of Tibet, Geshe YongDong has recently published Calm Breath, Calm Mind: A guide to the Healing Power of Breath about the traditionally secret Bönpo yogic tradition of breathing and how to use breath to improve meditation as well as to restore physical health.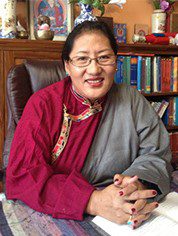 Menpa Phuntsog Wangmo
Menpa Phuntsog Wangmo is a doctor of traditional Tibetan medicine with over 30 years of experience in clinical practice as well as teaching. She received her advanced degree from the Lhasa University School of Traditional Medicine. Menpa Wangmo is the director of the Shang Shung Institute School of Tibetan Medicine. She was instrumental in the founding and development of this school and its programs. Menpa Wangmo organized and instructed its four-year Menpa training program, the first full-length, traditional Tibetan medicine training program offered in the Western World. Menpa Wangmo teaches Tibetan medicine programs around the world, from the East and West Coasts of the United States to Italy, Spain, Russia and more.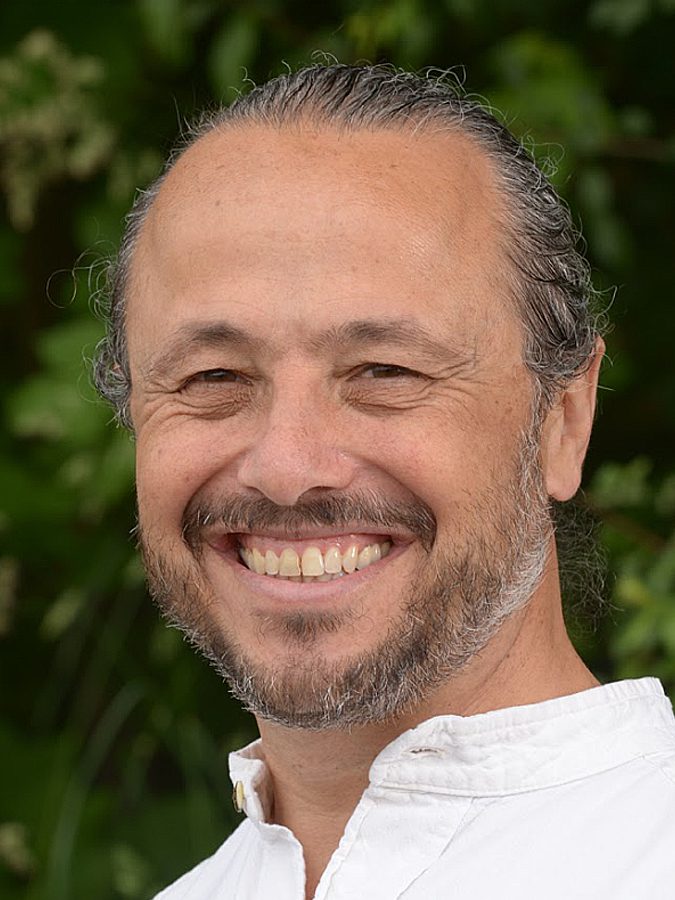 Alejandro Chaoul, Ph.D.
Alejandro Chaoul-Reich, Ph.D., has studied for nearly 30 years in the Tibetan Bön tradition with Yongdzin Tenzin Namdak Rinpoche, His Holiness Lungtok Tenpai Nyima Rinpoche, and Tenzin Wangyal Rinpoche. He holds a Ph.D. in Tibetan religions from Rice University and is the director of the Mind Body Spirit Institute at the Jung Center of Houston. For the last 20 years he has been teaching and researching the benefits of Tibetan mind-body practices for people touched by cancer.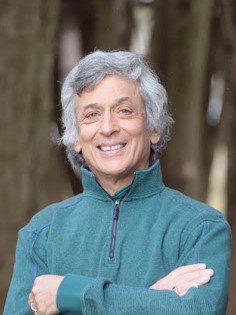 Lonny Jarrett
Lonny Jarrett has been practicing Chinese Medicine in Stockbridge, Massachusetts since 1986. He is a founding board member of the Acupuncture Society of Massachusetts and a fellow of the National Academy of Acupuncture and Oriental Medicine. Lonny is author of Nourishing Destiny: The Inner Tradition of Chinese Medicine, The Clinical Practice of Chinese Medicine, and Deepening Perspectives on Chinese Medicine. He holds a master's degree in neurobiology and a fourth-degree black belt in Tae Kwon Do. He was recently featured in The Great Work of Your Life: A Guide for the Journey to Your True Calling by bestselling author Stephen Cope. Lonny hosts NourishingDestiny.com, an online community for 3000 practitioners of Chinese medicine worldwide. 
His teaching schedule is at: lonnyjarrett.com. More information, as well as his articles and books are available from SpiritPathpress.com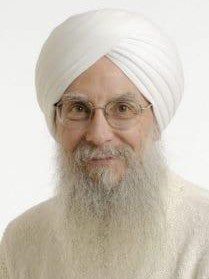 Sat-Bir Singh Khalsa, Ph.D.
Sat Bir Singh Khalsa, Ph.D., is the director of yoga research for the Yoga Alliance and the Kundalini Research Institute, a research associate at the Benson Henry Institute for Mind Body Medicine, a research affiliate of the Osher Center for Integrative Medicine, and an associate professor of medicine at Harvard Medical School at Brigham and Women's Hospital in Boston. He has conducted research on yoga and yoga therapy since 2001 and has been a practitioner/instructor of kundalini yoga since 1973. His research has evaluated yoga interventions for insomnia, chronic stress, and anxiety-related disorders, including in workplace and public-school settings. He works with the International Association of Yoga Therapists to promote yoga research as scientific director for the annual Symposium on Yoga Research and as editor-in-chief of the International Journal of Yoga Therapy. He is medical editor of the Harvard Medical School Special Report An Introduction to Yoga and chief editor of the medical textbook The Principles and Practice of Yoga in Health Care.
Registration
The Fall Retreat/Serenity Ridge Dialogues begins the evening of October 11 and ends on Sunday, October 16, at 12:30 p.m. NY time, followed by lunch for those at Serenity Ridge.  Participate in person at Serenity Ridge Retreat Center in Shipman, Virginia or online via Zoom.
Our participants have two options: The Full Retreat or the Dialogues Only. We invite everyone who comes to the center to join us for the full retreat, but you may also join for just the afternoon and evening sessions, with dinner included. With the Dialogues Only option, you are welcome to join us beginning with the 3:00 PM sessions and to stay through the evening sessions, ending around 8:00 PM.
Don't miss the kickoff event on Tuesday evening at 7:00 PM Eastern! Tenzin Wangyal Rinpoche, Geshe YongDong, and Menpa Phuntsog Wangmo will join Wisdom Publications CEO Daniel Aitken for a lively discussion about the power of the elements for health and wellbeing. On Wednesday through Sunday mornings, Tenzin Wangyal Rinpoche will teach from the Bön Mother Tantra on the five elements— earth, water, fire, air, and space—with special emphasis on the cleansing and healing power of Tsa Lung and the Nine Breaths of Purification. Marcy Vaughn and others will also support Rinpoche in the teaching and practice of these powerful, healing exercises. In the afternoons Rinpoche and Alejandro Chaoul-Reich and their esteemed guests will go deeper into the power science behind the power of breath, movement and the elements. The retreat will officially end after lunch on Sunday, October 16.
2022 Serenity Ridge Dialogues Event Schedule
All events are scheduled in Eastern Standard Time (New York).
Tuesday Oct 11, 2022
Wednesday – Saturday Oct 12-15, 2022
Sunday Oct 16, 2022
SERENITY RIDGE DIALOGUES SPONSORS: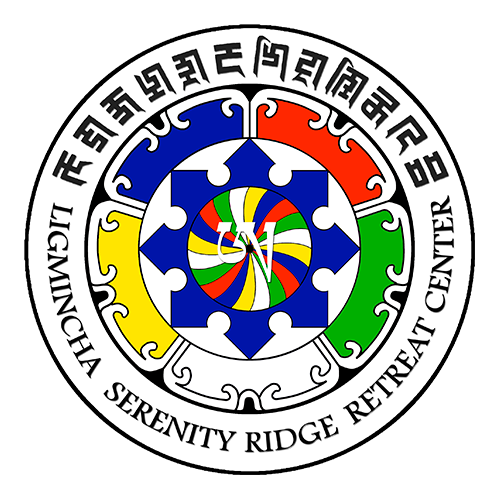 Ligmincha is a global community of meditators and practitioners of the ancient Bön spiritual tradition of Tibet. The Bön teachings show us how to embrace the joys, sorrows and challenges of life with an open heart. Connecting more fully to ourselves, we connect more fully to life. As the bounded and limited ways we view self and other loosen and open through meditation, the teachings guide us out of suffering toward liberation, or buddhahood. Self-realization is possible for everyone, without exception. Tenzin Wangyal Rinpoche is our founder and spiritual director.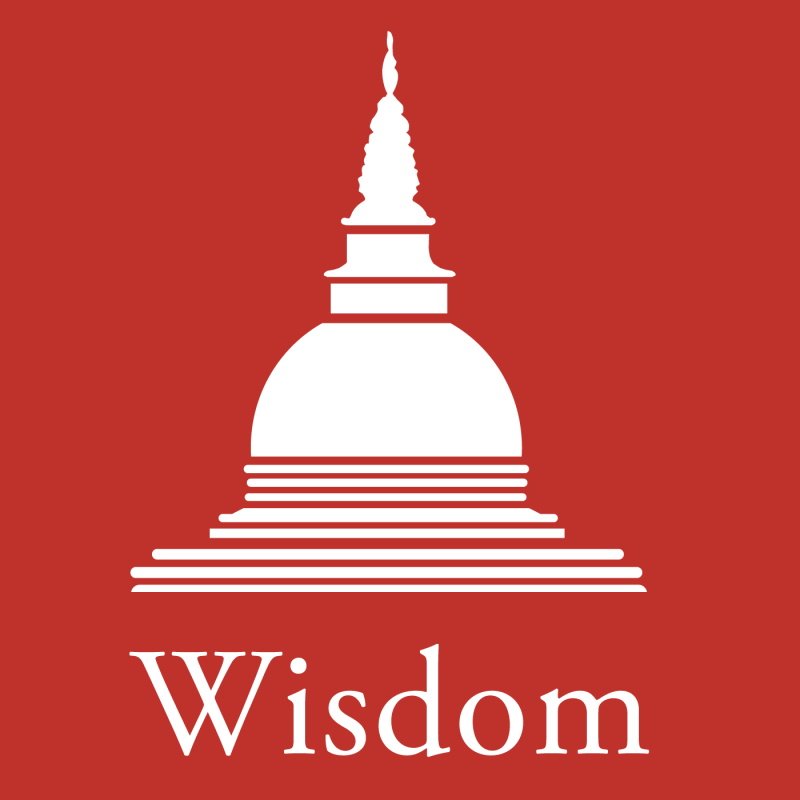 Wisdom Publications is the leading publisher of books, online courses, and other content on contemporary and classic Buddhism, mindfulness, and meditation. Thousands of students have taken online courses in the Wisdom Academy, and the Wisdom Podcast has over 100 episodes and 1 million downloads. Wisdom is also now the premier membership platform for Buddhists: the Wisdom Experience offers hundreds of hours of video and thousands of pages of books for members to read online. Learn more about all Wisdom's offerings at wisdomexperience.org. Registrants in the Serenity Ridge Dialogues will also receive a special discount on select Wisdom courses and books! Register now to be eligible for the discounts.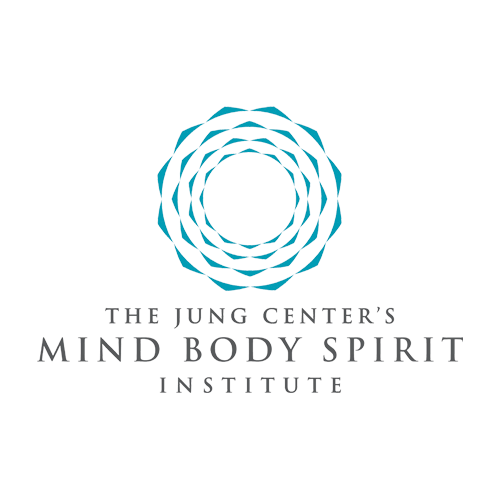 The Mind Body Spirit Institute, located within the Jung Center in Houston, helps individuals and communities to flourish with innovative new approaches to cultivating wellness and emotional health. MBSI's experience and academically based classes and seminars are aimed at reducing stress, improving health and nourishing the human spirit. From insightful single session workshops to long-term, in-depth certificate programs, MBSI offers solutions to those looking to refresh their approach to life, embrace their own potential, and experience greater meaning and satisfaction in their work.