Noticias Ligmincha México
No se encontraron resultados
La página solicitada no pudo encontrarse. Trate de perfeccionar su búsqueda o utilice la navegación para localizar la entrada.
Since the start of the conflict in Ukraine, growing numbers of people have lost their homes or their loved ones. This is not the only place of violence, displacement and war in this world. Many others have been injured, and many families have been separated. Toward...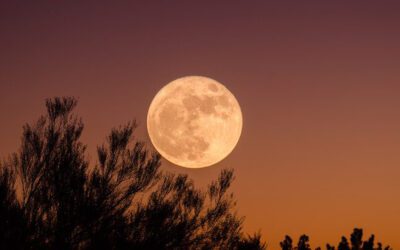 With the Tibetan New Year which began on March 3, 2022 (Year of the Water Tiger), Geshe Tenzin Wangyal Rinpoche launched a new online program of 24-Hour Full Moon Practices, plus related live teachings and science/spirituality dialogs with Rinpoche and invited guests. Every offering of this yearlong program is free and open to all.
Únete a nuestra comunidad