30NovAll Day01DecAwakening the Luminous MindSão Paulo, Brazil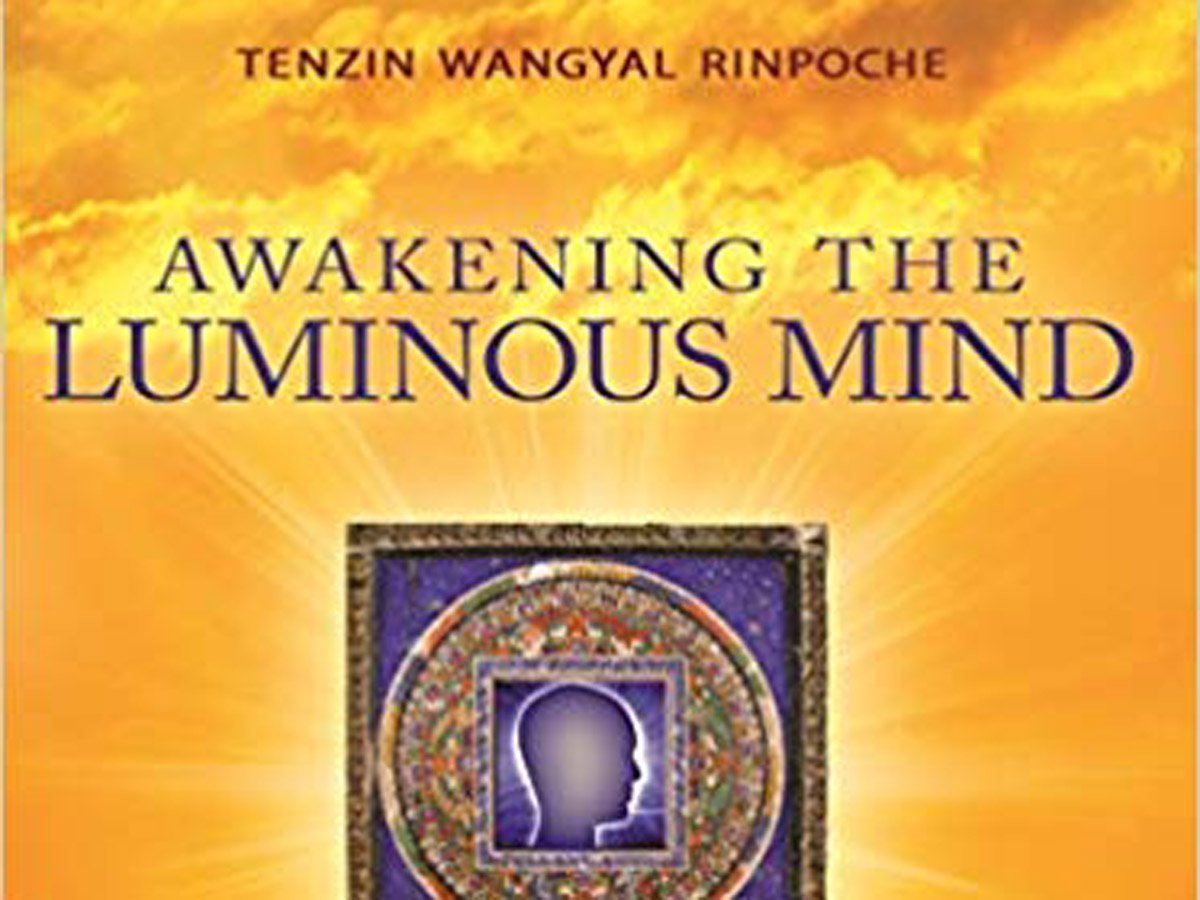 Event Details

AWAKENING THE LUMINOUS MIND: MEDITATION FOR INNER PEACE AND JOY

with Geshe Tenzin Wangyal Rinpoche

In this retreat Geshe Tenzin Wangyal Rinpoche guides participants to find refuge within instead of searching for support outside themselves.

"Do you recognize and honor the space of being, the truth of who you are, in the life in which you find yourself?" Rinpoche asks in his book Awakening the Luminous Mind. "This space within yourself is not a passive place where nothing happens. The whole universe arises, rests and dissolves in that single space. . . . Solutions will come naturally from the connection with the open space of being, which is boundless and infinitely full of potential."

Rinpoche will present teachings and meditations that provide a direct way to meet the challenges of life as we encounter them. Incorporating these practices into daily life can help us open and transform our perceived limitations, self-doubts and self-judgment into unlimited possibilities as we discover the wisdom and light inherent within us.
Time

November 30 (Saturday) - December 1 (Sunday)
Location

São Paulo, Brazil