31MarAll Day13MayCourse—The Five Elements: Healing with Form, Energy and Lightligminchalearning.com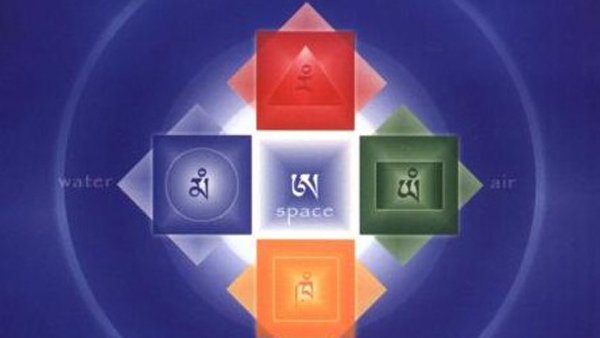 Event Details
COURSE
The Five Elements: Healing with Form, Energy and Light
with Tenzin Wangyal Rinpoche
In this course Tenzin Wangyal Rinpoche explores how the five elements from the Tibetan Bön tradition relates to our daily experiences, emotions and relationships. Rinpoche guides meditations for each of the elements, designed to help clear our obstacles and bring balance to our lives.
The course is structured into six parts of one week each:
Overview of the Five Elements
The Earth Element
The Water Element
The Fire Element
The Air Element
The Space Element
Each section of the course includes a video of Rinpoche's teaching, Rinpoche leading a guided meditation, readings from his book Healing with Form, Energy and Light, and assignments for journal writing, discussion, formal and informal practice.
The course is designed so that you may integrate study and practice into your everyday routine, learning at your own pace, yet enjoying the support of classmates and the course mentor.
John Jackson will be the mentor for this course.
Registration opening soon
Time

March 31 (Friday) - May 13 (Saturday)
Location

ligminchalearning.com