24FebAll Day01AprCourse—The Three Heart Mantras of Bönwith Tenzin Wangyal Rinpocheligminchalearning.com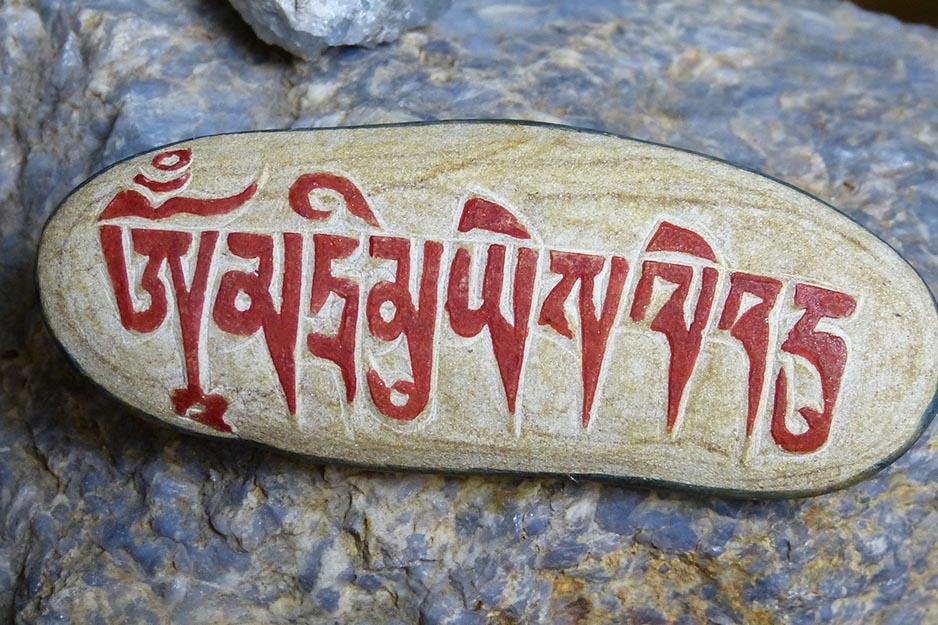 Event Details
COURSE
The Three Heart Mantras
with Tenzin Wangyal Rinpoche
 The Three Heart Mantras are used in many different meditations in the Bön tradition and play a major role in the ngöndro practices. They are said to be the essence of enlightenment in sound and energy, and as we sing or chant the mantras our awareness is transformed to be in union with the Buddhas. They are used for purification, protection and as primary practices toward self-realization.
It is said that creating these mantras in any form brings merit and purification, so they are commonly found carved into stones, printed on prayer flags where they spread their benefits through the winds, and even drawn with gold ink and kept on shrines as an object of reverence and meditation. Their blessings are said to be endless. Also within this course Tenzin Rinpoche explains the essence of the Guru Yoga, Refuge and Bodhicitta practices, making this an excellent introduction to the tradition.
Lourdes Hinojosa will be the mentor for this course.
Time

February 24 (Friday) - April 1 (Saturday)
Location

ligminchalearning.com