20Aug11:00 am12:00 pmFree Event—The Five Wisdoms of Tibet, Part 5with Tenzin Wangyal Rinpochecybersangha.net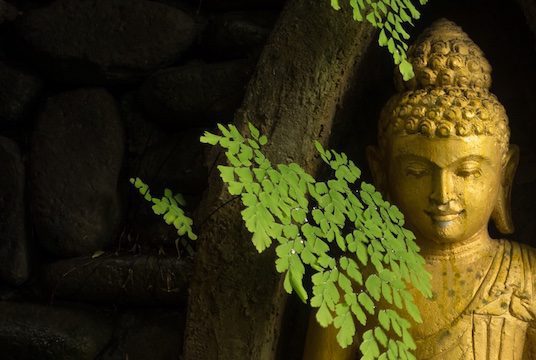 Event Details

FREE EVENT
The Five Wisdoms of Tibet, Part 5
with Menri Shedrup Khenpo, Geshe Nyima Dhondup Rinpoche, Others and co-host Geshe Tenzin Wangyal Rinpoche

A live online conversation with esteemed teachers of six spiritual traditions of Tibet. Conversation is in Tibetan language; simultaneous interpretation into English and multiple other languages may be available (to be announced).

The major Buddhist traditions of Tibet have distinctly different teachings and rituals, yet they also share many commonalities, among them the jewel-like teachings of the Five Wisdoms. In Part 5 of an ongoing series of live online broadcasts, prominent teachers from six Tibetan spiritual traditions come together to discuss their shared and unique perspectives of the wisdom of equanimity.
Joining the conversation are Menri Shedrup Khenpo Geshe Nyima Dhondup Rinpoche (Bön), Khenpo Pema Tashi (Nyingma), Khenchen Tsultrim Nyima (Kagyu), Khenpo Dakpa Senge (Sakya), Yangten Rinpoche (Gelug), and Khenpo Lhakyab (Jonang). Hosted by Geshe Tenzin Wangyal and Khenpo Gyurmey Dorgee.
• View live on Facebook page of Tenzin Wangyal Rinpoche to join the chat — click here
• Or, view on the CyberSangha website —  click here
If the livestream doesn't appear at the scheduled time, try refreshing the page.
View the full yearlong schedule and access recordings
Time

(Saturday) 11:00 am - 12:00 pm EST