16Sep11:00 am12:00 pmFree Event—The Power of Beingwith Tenzin Wangyal Rinpochecybersangha.net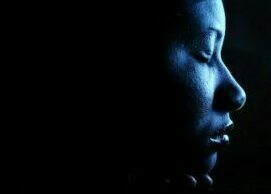 Event Details

FREE EVENT
The Power of Being
with Tenzin Wangyal Rinpoche

It's human nature that we continually struggle to become — to become healthier, wealthier, more knowledgeable, more attractive, or better at what we do, feel, or think. But lasting happiness and joy arise not from becoming, but from our ability to be: to be completely present with whatever experiences life brings. In a live online broadcast, Tenzin Wangyal Rinpoche guides a meditation to help us connect with the power of being.
In advance of the broadcast Rinpoche encourages creating a bit of space for meditation in your house — in a quiet, peaceful location where you can feel some sense of warmth and connection to yourself. You might provide a comfortable cushion to sit on, and a candle or stick of incense. A supportive outer space can support your inner space during meditation.
The broadcast marks the start of the Month of the Mind in "A Year of Body, Speech, and Mind," a free 2021 online program of live teachings, practices, and science & spirituality dialogs. Learn More
• To join the chat, view live on Facebook — click here
• Or, view on the CyberSangha website —  click here
If the livestream doesn't appear at the scheduled time, try refreshing the page.
Time

(Thursday) 11:00 am - 12:00 pm EST