12MarAll Day14Live Online Retreat—Lungta - Enhancing our Vitality with Prayer Flagswith Khandro Tsering Wangmo KhymsarYour computer or other device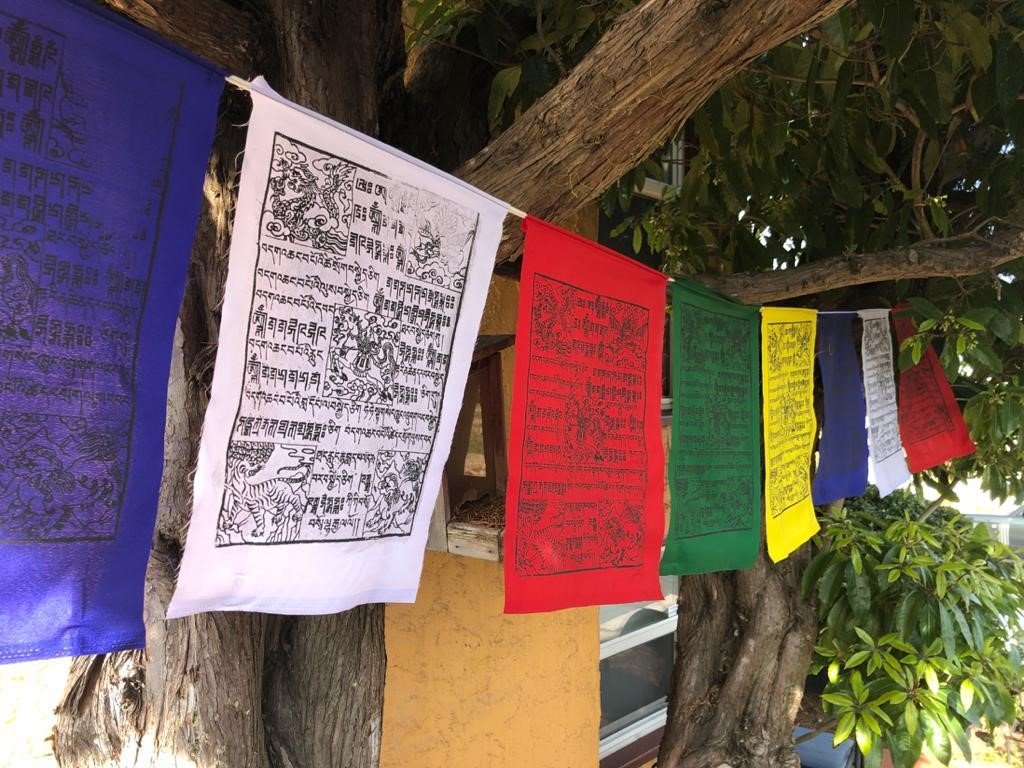 Event Details

LIVE ONLINE RETREAT

Registration is now closed.
Lungta – Enhancing our Vitality with Prayer Flags
with Khandro Tsering Wangmo Khymsar  
Lungta, or "wind-horse," is an intangible, inner quality or power that influences our general well-being. It is one of the four main concepts related to life force in Yungdrung Bön: La, life essence; Yang, wealth essence; Wangtang, charisma or authentic self; and Lungta, windhorse – the power for things to go our way. When lungta is running high and smooth we are healthy, successful and prosperous. When our lungta is debilitated, low or broken, we are more susceptible to problems and misfortunes.
Fortunately, we can support, boost and even restore our lungta. One of the most effective methods is hanging prayer flags. In this three-day workshop, Khandro Tsering Wangmo Khymsar will share her practical knowledge of raising windhorse energy with prayer flags. Among the topics covered will be:
What is lungta?
How to identify when one's lungta is low or high
The different kinds of lungta
Simple remedies to support and restore lungta in daily life
How prayer flags support lungta
When, where and how to hang lungta prayer flags
When, where and how to dispose of old prayer flags
There will be opportunities for questions and answers each day.
Live translation available in Korean, Portuguese and Spanish.
Schedule (New York Time)
Friday and Saturday
11:00 a.m.–12:15 p.m.
12:45 p.m.–1:45 p.m.
3:00 p.m.–4:15 p.m.
4:30 p.m.–5:30 p.m.
Sunday
11:00 a.m.–12:15 p.m.
12:45 p.m.-1:45 p.m.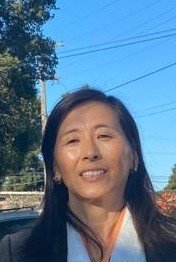 Khandro Tsering Wangmo Khymsar is deeply steeped in the life, rituals and traditions of Yungdrung Bön religion and culture. Her parents fled Yatung, a village in the Chumbi Valley of Tibet, in 1959, to India, where she was born and raised. Her family clan is the important Zhutsang/Zhu lineage. Khandro-la is well known for her personal warmth and vibrant laugh, using personal stories and experiences in her teaching to combine spiritual and practical knowledge. She is the wife of Tenzin Wangyal Rinpoche. They live together in California with their teen-aged son, Senghe. Khandro-la has a degree in social services and is deeply involved in education, community building and support for the homeless in the Berkeley, CA area. She has an excellent command of spoken English.
Time

March 12 (Friday) - 14 (Sunday) EST
Location

Your computer or other device