01JanAll Day05Personal Practice RetreatSerenity Ridge, Shipman, VA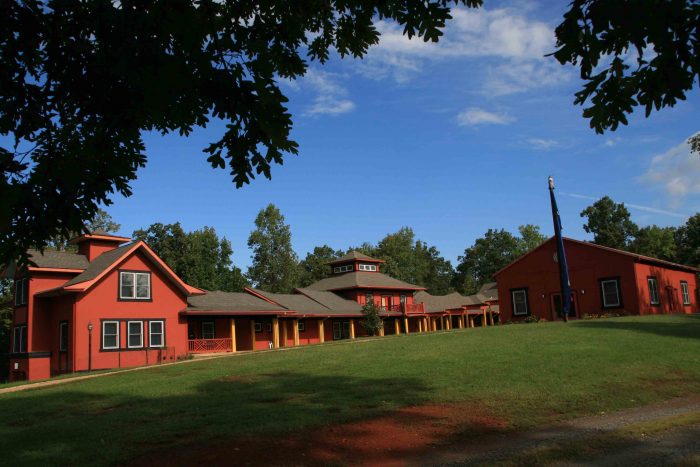 Event Details
PERSONAL PRACTICE RETREAT
Come to Serenity Ridge for a personal practice retreat. You are welcome to do a personal retreat of one to four days beginning the afternoon of January 1, 2020 and ending at 2 p.m. on January 5.
Whether you are practicing the teachings of Tenzin Wangyal Rinpoche, in The 3 Doors program, have another practice or just wish to relax in a serene atmosphere, you are welcome to join us. Enjoy Serenity Ridge at your own pace—stroll around the property and meditate in our shrine room, in the meditation hall, on the deck or in the woods. This is a great way to begin the new year, resting and recharging, or deepening your practice.
There is space both for those who want to observe silence, and for those whose practices involve gentle sound (mantra, pranayama, etc.) The cost of this retreat is $40 per day plus accommodations, which range from camping to private rooms with private bathrooms. Three vegetarian, vegan and/or gluten free meals per 24-hour period are included in the registration price.
Check-in for accommodations begins at 4 p.m. on January 1; however, those who wish to participate in the tsok on January 1 may arrive by 12 noon.
When registering, please select the dates of your stay, check your room choice and then add your meals.
Questions about registration? Email the registrar or call 434-263-6304.
Time

January 1 (Wednesday) - 5 (Sunday)
Location

Serenity Ridge, Shipman, VA