10Sep(Sep 10)6:00 pm12(Sep 12)4:00 pmFeaturedRetreat—Practice of the Soul Retrieval Ritualwith Geshe GyatsoBerlin, Germany & Online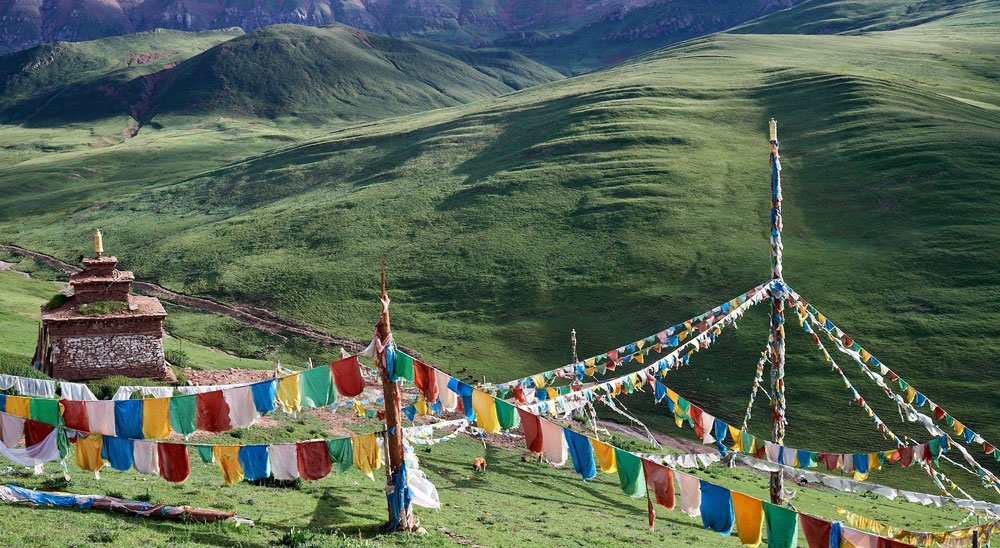 Event Details

RETREAT

The Ancient Tibetan practice of Yungdrung Bön believes, to heal, to bring back balance into our lives, and to retrieve a lost soul and life force, a Soul Retrieval ritual practice is recommended. This ritual offers deep healing and transformation when we face conditions like sickness, untimely death, trauma, unexplainable illness, lack of vitality and interest in life. The soul is the pure essence of the five elements that keeps the lifespan and life-force stable. The teaching of Tsewang Jarima covers the practice of the Five elements.

Being a part of Soul Retrieval and practicing regularly, you revitalize your inner being and restore your soul giving you the internal power to:
Strengthen your ability to avoid loss of vitality when faced with difficult life
challenges
Energize your personal life, family life and professional life
Recognize your powerful internal and external sources of healing.
Experience healing on all levels- physically, energetically, psychologically and
spiritually
Awaken your inherently joyful and creative nature.
Bring increased happiness and well-being to others.
Tsewang Rigdzin is known to Bon practitioners as the "King of Longevity. As a Dzogchen lineage master himself, he composed ritual texts aimed at relieving suffering. By practicing his wisdom teachings, we can heal physical, emotional and energetic imbalances in our lives. The result is an extended lifetime of service to others. The Tsewang Rikzin ritual, is such a rite and includes supplementary sections for ransoming  one's life and soul from the bonds of negative influence.
This practice and the Ritual include,
Arrangement of offerings(Gana Puja of Tsewang Jarima) on Altar
Meditation and Visualisation of Mandalas, and Deity
Recitation of Powerful mantra
Chanting Prayers with instruments

The teaching will be in English with German translation.
Mats, cushions and chairs are available
Time

10 (Friday) 6:00 pm - 12 (Sunday) 4:00 pm CET
Location

Berlin, Germany & Online