02NovAll Day03FeaturedThe Knowledge and Wisdom of LongevityBourg-en-Bresse, France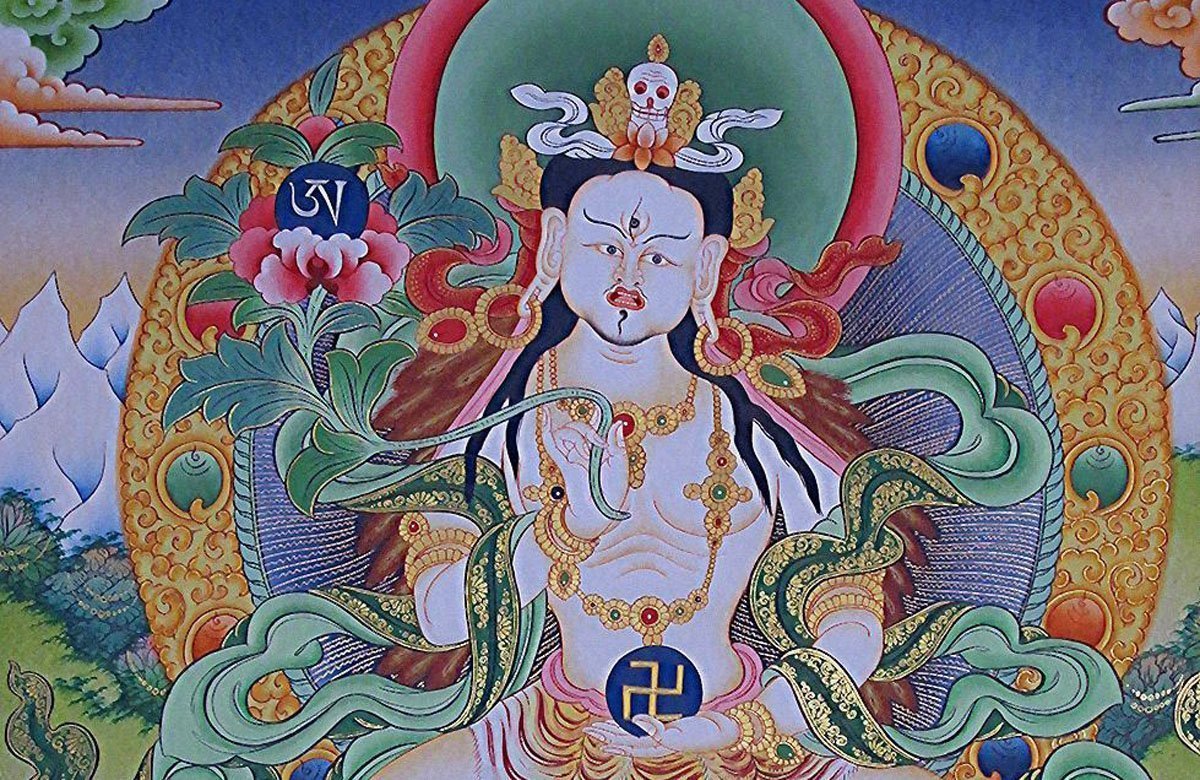 Event Details

THE KNOWLEDGE AND WISDOM OF LONGEVITY: Teachings from the Tsewang Jarima

with Geshe Tenzin Wangyal Rinpoche

Email: Ligmincha France (info@ligmincha.fr)
Website: Ligmincha France (http://www.ligmincha.fr/en/)
Facebook Page: Ligmincha France & Suisse romande (http://www.facebook.com/Ligmincha.France.Suisse)

In this retreat, Geshe Tenzin Wangyal Rinpoche will  offer wisdom teachings on longevity from the Tsewang Jarima, a text written by Tsewang Rigdzin. The son of the eighth century Tibetan master Drenpa Namkha, Tsewang Rigdzin is known as the "King of Longevity." In addition to composing many ritual texts aimed at alleviating suffering, he was a dzogchen lineage master.

The wisdom of Tsewang Rigdzin and the practices associated with this teaching can help us retrieve, extend and enhance our life force: healing environmental, physical, emotional and energetic imbalances in our lives. Strengthening and extending our lifespan provides more time for our spiritual development and for serving and benefiting other sentient beings.
Time

November 2 (Saturday) - 3 (Sunday)
Location

Bourg-en-Bresse, France