26DecAll Day01JanFeaturedWinter Retreat: Dzogchen PracticeSerenity Ridge, Shipman, VA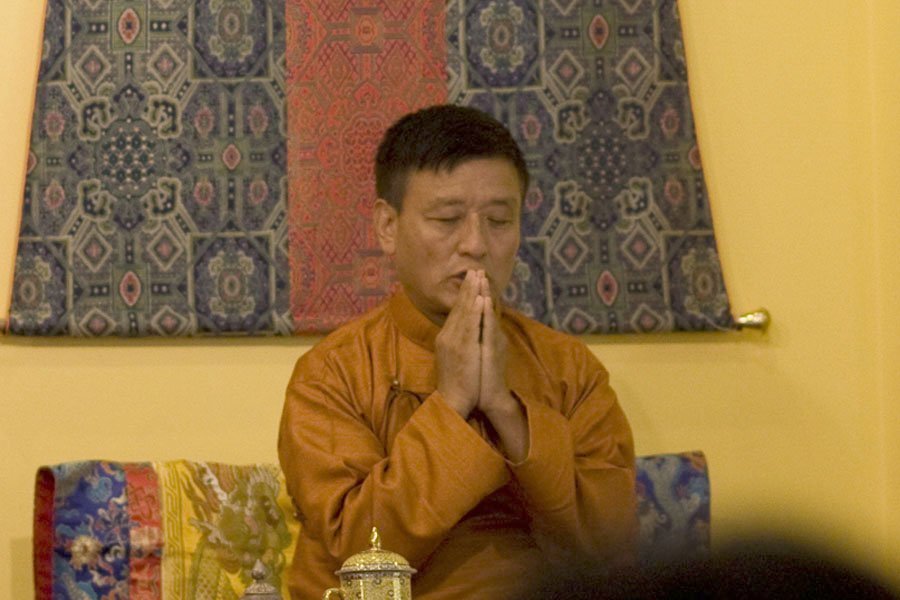 Event Details
DZOGCHEN PRACTICE RETREAT: TURNING INWARD
with Geshe Tenzin Wangyal Rinpoche
Winter is a time when nature draws its energies inward to rest and renew itself for the coming season. We also need time to turn inward and rest in the nature of mind. This year's annual Winter Retreat at Serenity Ridge will offer us the opportunity to do just that. There are no prerequisites to attend this retreat. All are welcome.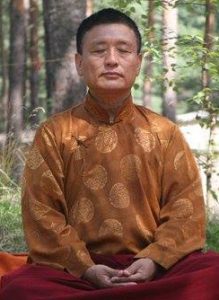 Geshe Tenzin Wangyal Rinpoche warmly invites everyone to join him for this meditation and practice retreat. During his morning session, Rinpoche will offer teachings and lead meditation. Rinpoche's afternoon session will focus on meditation and practice, with the opportunity for participants to ask questions and share their experiences. Both of Rinpoche's sessions will be followed by meditation sessions led by senior teacher Marcy Vaughn. As a support for practitioners, this retreat will be in partial silence.
The teachings of Winter Retreat come from dzogchen, known as the "great perfection" or "great completion" and considered the highest teaching in the Tibetan Bön Buddhist tradition. The essence of dzogchen is to recognize the spontaneously perfected nature of one's own being, allowing all that arises in the field of experience to exist just as it is without grasping, aversion or elaboration by the conceptual mind. As we become familiar with who we truly are, all the positive qualities of the enlightened nature of mind can begin to manifest.
Simultaneous live translation into Spanish. Con traducción simultánea al Español, en vivo. Para más información comuníquese con la oficina del Instituto Ligmincha.
The first teaching will be held December 26 at 7:15 p.m.
Time

December 26 (Thursday) - January 1 (Wednesday)
Location

Serenity Ridge, Shipman, VA