Noticias Ligmincha Internacional
Join Tenzin Wangyal Rinpoche and guests in a free, unique opportunity to explore the frontiers of science and spirituality. "Serenity Ridge Dialogues: Body, Breath & Mind» will be held online via Zoom October 22-24, 2021.
When we bring our attention to our body, our breath and our mind, what happens and why? How does our relationship to sensations, thoughts and perceptions change through meditation and other energetic practices? Can science and medicine inform how we engage with these ancient traditions? At the Serenity Ridge Dialogues online summit, you will explore these important questions and much more.
Tenzin Wangyal Rinpoche will be joined by Dr. B. Alan Wallace, author and expert on Tibetan Buddhism, and leading scientists, physicians and practitioners for this free, live online summit. The summit opens October 22 with Tenzin Wangyal Rinpoche and B. Alan Wallace in a dialogue moderated by Daniel Aitken, CEO/Publisher of Wisdom Publications. They will share their views on the convergence of science and Buddhism and how it can inform spiritual practice.
Sessions on October 23 and 24 will bring leading-edge presenters into multidisciplinary conversations with peers. Guided practices of body, breath and mind will be held between each dialogue, and Tibetan yoga morning practice will be offered. The event also includes informal opportunities for discussion and conversation. This program is co-sponsored by Wisdom Publications and the UVA Contemplative Sciences Center.
Chamma Ling Wilga

| Noticias
Lishu Institute

| Noticias
Serenity Ridge

| Noticias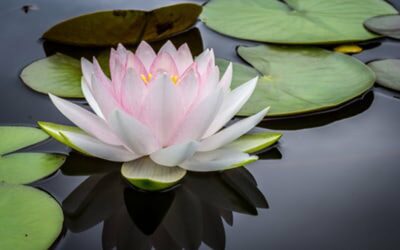 What if you were told you had one year to live? How would that change your perspective on life, on yourself, on your priorities?
Join Tenzin Wangyal Rinpoche at Ligmincha's Annual Fall Retreat on «Living in Joy, Dying in Peace» hosted by Serenity Ridge Retreat Center, as he invites us to reflect on impermanence, our sense of identity and our hidden attachments.
Únete a nuestra comunidad