Noticias Ligmincha Internacional
Dear sangha and friends, please know that Tenzin Wangyal Rinpoche never sends private messages from his Facebook page asking for money or advertising products or services, and he is not sending friend requests.
If you see a fake Facebook account, please let us know, and report it to Facebook so others will be protected. To report a fake Facebook account, go to the page and click on "•••" across from the page name, then choose "Find support or report profile."
Chamma Ling Wilga

| Noticias
Lishu Institute

| Noticias
Serenity Ridge

| Noticias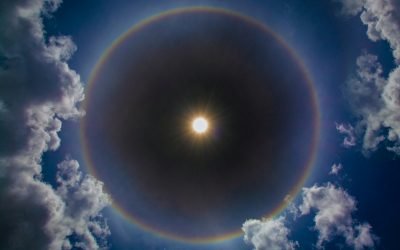 Dream Yoga and Sleep Yoga are profound teachings from the Tibetan Bön Buddhist tradition to support the realization of one's true nature. Tenzin Wangyal Rinpoche will teach on these topics during this year's summer retreat, offered online via Zoom. Dream Yoga will be offered June 20–26 and Sleep Yoga will be held June 27–July 3.
All are welcome to join us for one or both weeks of these retreats, sponsored by Serenity Ridge Retreat Center and supported by Ligmincha International. A discounted rate is available if you register for both weeks.
Únete a nuestra comunidad