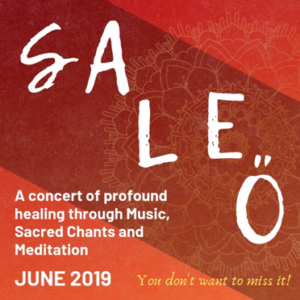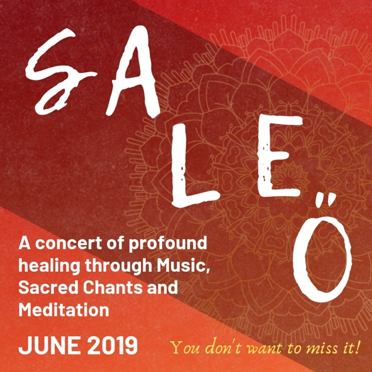 Sa Le Ö, a very special musical healing and meditation concert created under the guidance of Geshe Tenzin Wangyal Rinpoche, will tour the U.S. and Mexico in June 2019. Attendees will have the opportunity to participate in a meditation and healing experience using the Three Heart Mantras.
Proceeds from all performances will be donated through Ligmincha International to support children in marginalized areas of India and Nepal, including Menri Monastery in India.
For the Ligmincha Texas sangha, Sa Le Ö will come to Houston, Texas (Museum of Fine Arts) June 9. For Ligmincha Mexico, three concerts are scheduled: June 13 in Torreón (Teatro Isauro Martínez), June 15 in Mexico City (Teatro Milán), and June 16 in Valle de Bravo (Bön Stupa for World Peace). The event will come to Serenity Ridge Retreat Center in Virginia on June 22, and His Holiness the 33rd Menri Trizin will be present, prior to his teaching at Serenity Ridge's two-week Summer Retreat.
Sa Le Ö (which means "clear light" in Tibetan) features relaxing bamboo flute music by Bansuri flute artist Raman Maharjan from Nepal and the vocals of Tibetan master singer and dancer Tsering Wangmo, who will chant Tibetan mantras. The audience is invited to participate actively in the mantra chanting, creating a connection with the performers. In between each of the three mantra performances, guided meditations will be linked to each of the musical offerings.
In addition,Tibetan lamas including Geshe Thupten Negi from Lishu Institute in India and Lama Kalsang Nyima, a resident lama for Ligmincha Mexico, will take the stage during the event to offer ancient blessings, transmitted vocally along with related mudras (hand gestures). A brief reading from a sacred Tibetan text will be accompanied by a video illustrating the words being spoken. The entire event is designed to help the audience experience a sense of well-being, peace and joy.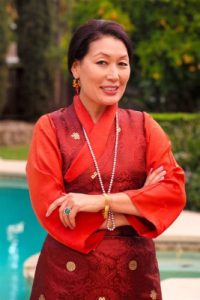 Raman Maharjan is a well-known bansuri flute artist from Nepal. He has performed in countries including Switzerland, Germany, Austria, Spain, Norway, Italy, Japan, China, Hong Kong, Tibet, Singapore, Malaysia, Taiwan, Australia and the United States.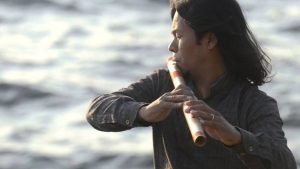 Tsering Wangmo is a Tibetan performing arts artistic director, and master singer and dancer. A graduate of the Tibetan Institute of Performing Arts in Dharamsala, India, she is co-founder and artistic director of Chaksam-pa, a well-known Tibetan dance and opera company in California. Her vocal and dance performances worldwide include Lincoln Center in New York and the Warner Theatre in Washington, D.C. She has made numerous recordings.