Noticias Ligmincha Internacional
Check out Ligmincha's 2019 and 2020 Biennial Report, recently posted on the Ligmincha website. The report shares highlights of what has been happening with Ligmincha International and Serenity Ridge, Ligmincha's headquarters in Virginia, US, during these two years, along with plans for the future.
The report includes highlights of the His Holiness the 34th Menri Trizin, Lungtok Dawa Dhargyal Rinpoche's tour of Europe, the United States and Mexico in 2019, and the 2019 tour of the first Sa Le Ӧ Musical Healing and Meditation Concert in the US and Mexico.
The year 2020, with the global pandemic caused by Covid-19, caused the closure of Serenity Ridge and other worldwide centers and brought about a new way of teaching, with Geshe Tenzin Wangyal Rinpoche offering retreats and teachings on Zoom throughout the year and other groups meeting online.
The report also offers reflections from five of Rinpoche's students from around the world, financial highlights of 2019 and 2020, and plans for reopening retreat centers while remaining online as well.
Chamma Ling Wilga

| Noticias
Lishu Institute

| Noticias
Serenity Ridge

| Noticias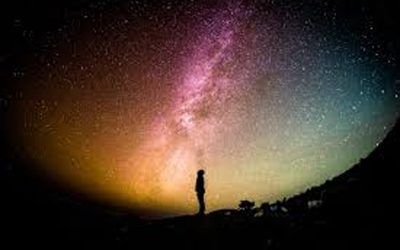 Join us online via Zoom for two special online retreats in October. Starting October 10, join Tenzin Wangyal Rinpoche, leading scientists and physicians for dialogues related to body, breath and mind. The annual Fall Retreat on the topic of "The Five Elements" begins October 21. Both retreats are sponsored by Serenity Ridge Retreat Center and Ligmincha International, and all are welcome. 
Únete a nuestra comunidad