Since the first visit of Lama Tenzin Wangyal Rinpoche to Spain in 2008, Ligmincha Spain promotes and disseminates the teachings of Yungdrung Bön, the oldest Buddhist spiritual tradition of Tibet, its wisdom, art and culture, according to the teachings of Geshe Tenzin Wangyal Rinpoche.
We develop activities that promote integral development of the person and the restoration of health from the vision of the ancestral Buddhist wisdom Bön, including the dissemination of information, meditation groups and the organization of seminars-retreats.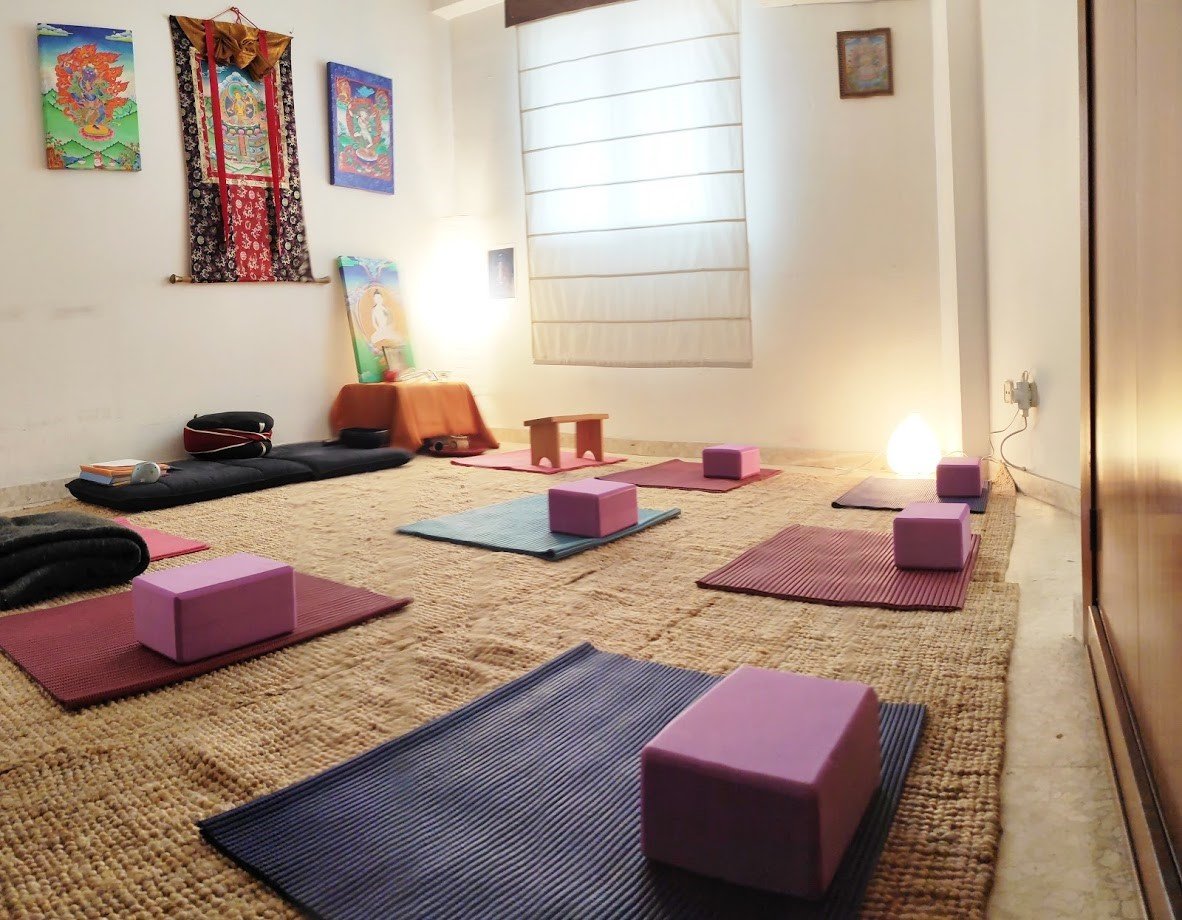 Since 2011 we maintain a free space of meditative practice and Tibetan yoga -Tsa Lung- according to the teachings of Lama Tenzin Wangyal Rinpoche. You may participate from your own computer / tablet / smartphone through the online broadcast of the monthly practice session.
This is a space open both to people who want to start practicing meditation and to experienced meditators. The practice of Tsa Lung can be very beneficial for the health of the body and mind, favoring the restoration of natural balance.
Calle Hilera, nº 8. Scala 2000 Building, portal 3, stairs 3, 7º D.
Malaga (Spain).
UMDZE: Dr. José Ignacio García Acosta
The teachings of Lama Tenzin Wangyal Rinpoche were a great discovery since my first contact with him in 2008, and they opened in me a valuable path of inner development and connection with my deep nature. From this healing experience that unites spiritual and everyday life, the initiative arose to share these valuable teachings with others.
Information
Monday, Thursday and Friday from 5pm to 8pm
Contact: 665641756
Practice group
First Saturday of each month, 7pm (confirmed monthly on social networks). Go 15 minutes in advance.
Face-to-face and online
Free activity. If you wish to attend in person, confirm your attendance at saludyhomeopatia@hotmail.com
Connect
Chronology of the visits of Lama Tenzin Wangyal Rinpoché
May 2008
Ronda, Málaga
"The Yoga of Dreams"
May 2009
Talavera de la Reina / province of Toledo
"The yoga of the dream of clear light"

May 2010
Madrid / Barcelona
"The Beautiful Garland" / Barcelona
"The Yoga of Dreams" / Madrid
October 2011-2012
Barcelona
" Recovery of the Soul "(2011) /" The awakening of the luminous mind "(2012)
May 2014
Málaga
"Tibetan healing sounds" and "Warrior Seed Syllables"
May 2015
Las Palmas de Gran Canaria
"The true source of healing"

April 2019
Parque Natural de Cabo de Gata (Almería)
"The Yoga of Dreams"
Coming 2020
Málaga
Host Training Program
The Host Training Program facilitates the creation of non-affiliated practice groups that meet to study, practice and discuss the teachings of the Bön tradition as taught by Tenzin Wangyal Rinpoche, Ligmincha's Resident Lamas, and our Western teachers.
Ligmincha International News
No Results Found
The page you requested could not be found. Try refining your search, or use the navigation above to locate the post.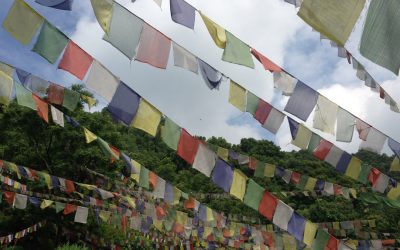 Ligmincha will hold its annual Losar webcast on Sunday, February 23, at 10 a.m. New York time. The event will be livestreamed from Ligmincha's Facebook page. Tenzin Wangyal Rinpoche will have a message for us, and he will be joined by many of our resident lamas. 
read more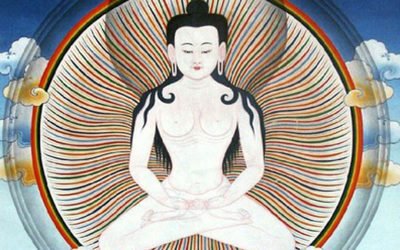 Ligmincha Learning will offer an online course with Geshe Denma Gyaltsen, resident lama for Ligmincha Texas, and John Jackson, mentor for many Ligmincha Learning courses, on "Ngöndro: The Foundational Practices" from March 7–December 31, 2020. This nine-month course is much longer than our other online courses, due to the number of meditation practices and the commitment of the practitioners to accumulate 100,000 repetitions of many of the practices.
read more